July 18, 2022 | Volunteer & Awards
Alumna Roslyn M. Tsao receives Award for Excellence in Family Law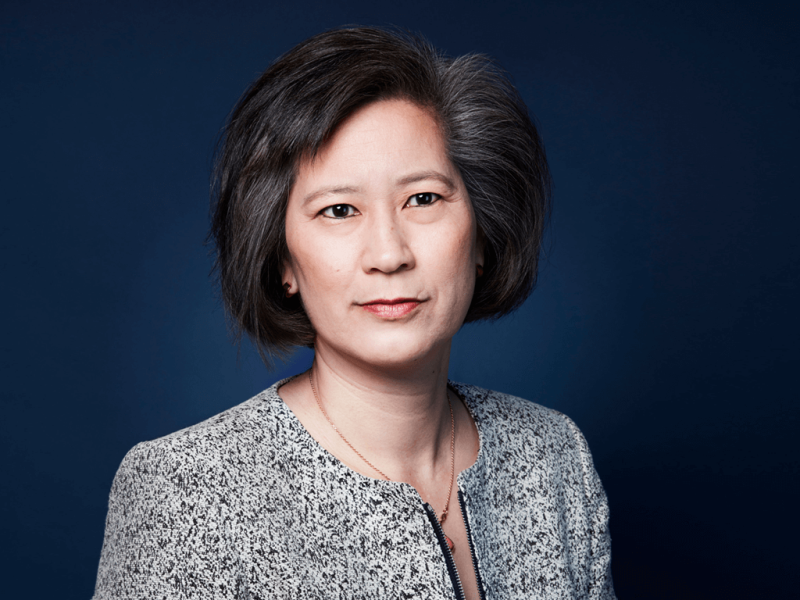 Photo courtesy of Epstein Cole LLP
---
University of Toronto Faculty of Law alumna Roslyn M. Tsao (LLB 1991) has been recognized with the Ontario Bar Association Award for Excellence in Family Law.
The award honours contributions in teaching, scholarly work, oversight of precedent-setting cases or leadership.
Tsao, a managing partner at Epstein Cole LLP, worked closely with Pro Bono Students Canada (PBSC) to develop the Family Justice Centre (FJC), a first-of-its-kind initiative bringing together law students and pro bono lawyers to offer free legal services to low-income, self-represented family law litigants in Ontario. With Tsao's support, Epstein Cole LLP became a founding partner, providing generous funding along with Legal Aid Ontario to enable the FJC's launch in 2020 and Tsao continues to support the program in many ways.
"Our firm's culture has been to volunteer, to help with training, mentoring and advance and educate on family law. The culture of pro bono work or any initiative with a focus on access to justice is important to us," said Tsao.
Founded in 1996 at U of T's Faculty of Law, PBSC is now the largest pro bono organization in the country and provides free legal support to people and communities facing barriers to justice.
"Roslyn has been instrumental in the development and success of PBSC's Family Justice Centre, and we are incredibly grateful for her and Epstein Cole LLP's continued support," said Jason Goodman, acting national director of PBSC.