5 Great Ways to Stay at Home with Alumni Reunion, May 26-30, 2021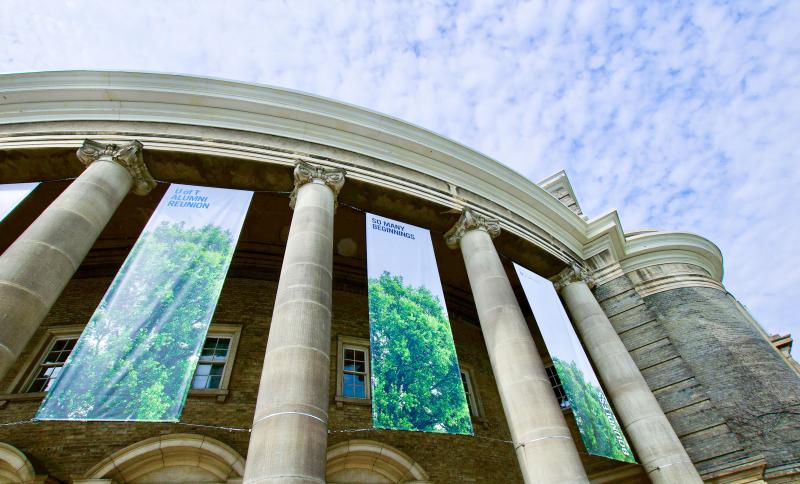 Searching for safe and entertaining stuff to do? Look no further than Alumni Reunion – Home Edition. Learn something new, entertain the kids and reconnect with your alma mater—all without leaving your living room.
Register now and choose from the 60+ live-stream and on-demand offerings. Here's a taste of some fun and informative activities happening at Alumni Reunion – Home Edition:
1. Learn at your Leisure with On-Demand Stress-Free Degree talks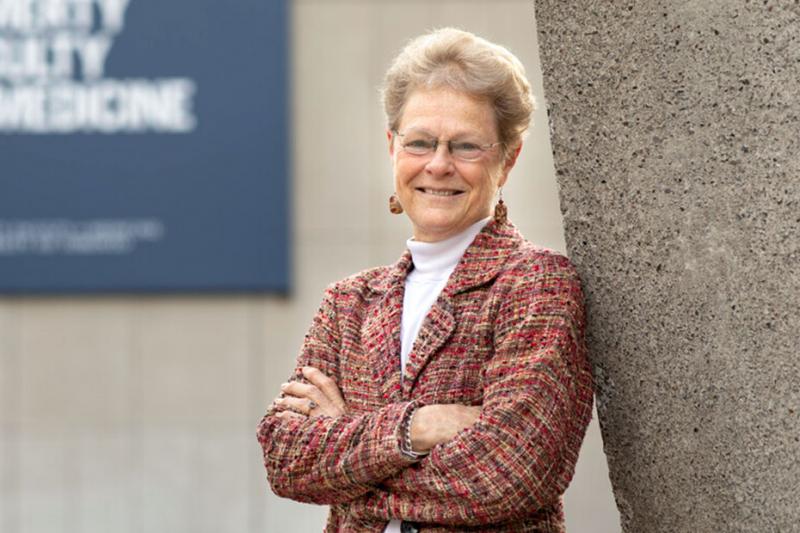 Hear top U of T researchers discuss new treatments for type 2 diabetes, obesity, and paralysis; the relationship between artificial intelligence and democracy; and how the wildly popular musical Hamilton relates to early American history. Plus there will be lectures about climate change, multicultural Toronto English, Wampum democracy, and intimacy as a part of healthy aging.
2. Tap your toes at lgbtq2+ Trivia Night!
Listen to DJ Cozmic Cat spin your favourite anthems while testing your knowledge of Queer music trivia. Winners of each round will receive a prize!
3. Celebrate a special anniversary from the comfort of your couch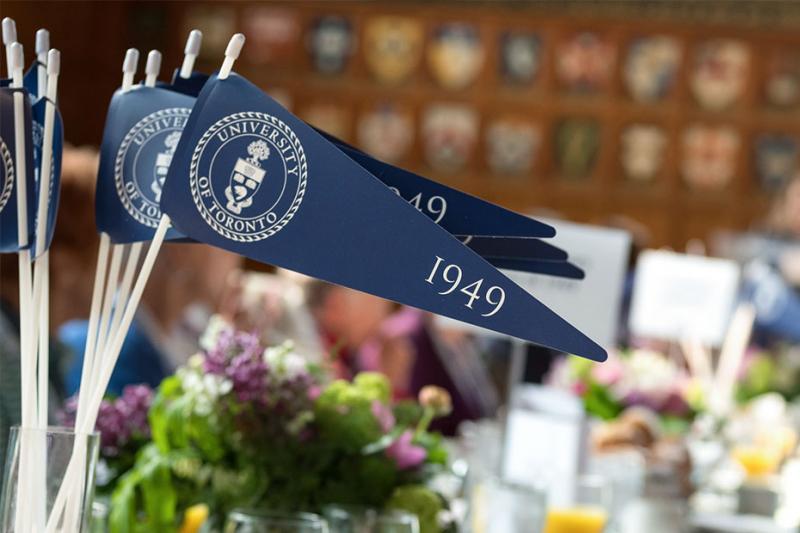 Take a walk down memory lane and catch up with old classmates at special virtual events celebrating 50th, 55th, 60th, 65th, 70th, 75th and 80th anniversaries, including the Chancellor's Celebration and 50th Anniversary Ceremony.
4. Eat a rainbow and reach for the stars at kids e-passport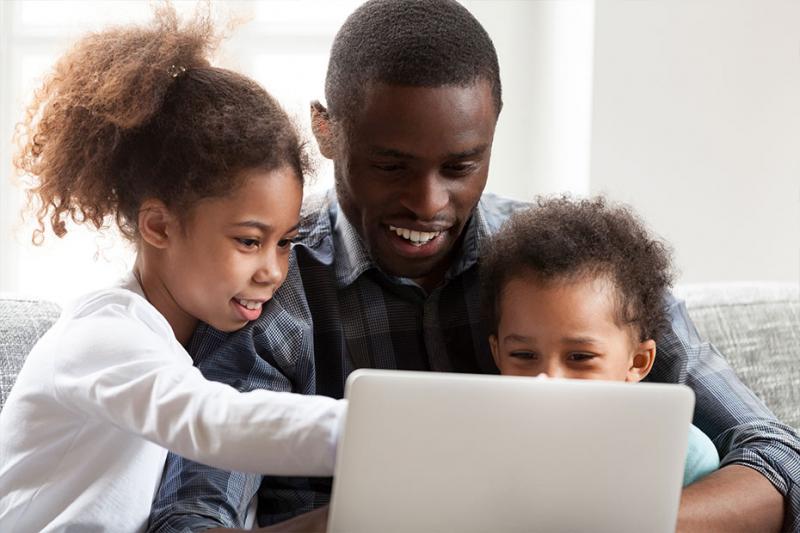 Join us for a morning of fun and discovery with the kids. From finger printing to learning how to fill your own cavities, you and the kids in your life can enjoy a variety of pre-recorded videos hosted by U of T professors and grad students. All the activities are hands-on.
5. Discover How we can build back better from COVID-19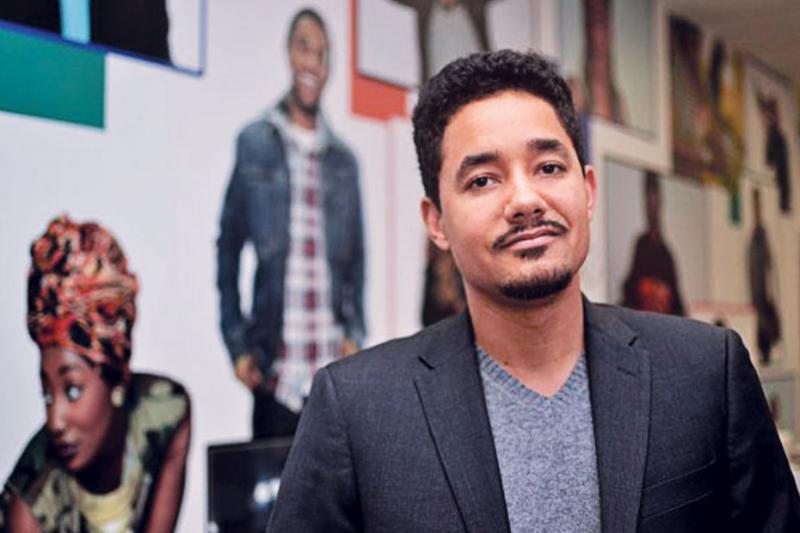 COVID-19 has exposed longstanding inequities in global cities. Join us for this timely and powerful keynote address by changemaker Kofi Hope (BA 2006 Innis), and learn how we can build more equitable cities as we work to recover from the global pandemic. Hope will be interviewed by Professor Matti Siemiatycki, Interim Director of the School of Cities. Q&A to follow. The UTAA's AGM takes place following the keynote.
Register today and get ready for Alumni Reunion – Home Edition by downloading your special Home Pack. Follow @uoftalumni #uoftreunion for all the latest Reunion news and information.