Eha Mai Naylor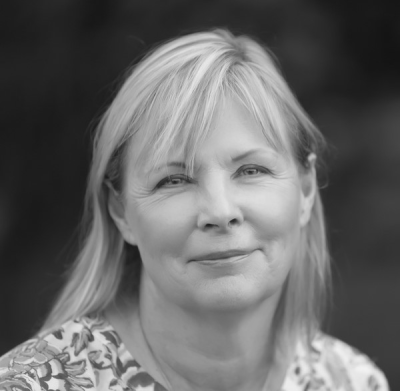 Eha Naylor was first elected by the College of Electors on February 23, 2022; she is currently serving from July 1st, 2022 - June 30th, 2025
Eha Naylor has been a leader in Dillon Consulting Limited's national landscape architecture and community planning practice for over 40 years. Her expertise involves resolving complex, multidisciplinary planning and design issues and her work focusses on the landscape architecture component of infrastructure projects. Ms Naylor is the lead landscape architect for the Long Term Vision Plan for Parliament Hill and other associated projects on the National Capital Lands for the Scientific and Parliamentary Infrastructure Branch of Public Works.
Ms Naylor's volunteer service includes being President of the Landscape Architecture Canada Foundation and Chair, Practice Legislation Committee, for the Ontario Association of Landscape Architects (OALA). In 2000, the OALA honored her with the David Erb Award for Outstanding Volunteer Service.
Ms Naylor has earned numerous awards recognizing her expertise in environmental and site design for both public and private sectors. In 2000, she was named Fellow of the Canadian Society of Landscape Architects, and received the Canadian Society of Landscape Architects Award in 2012, and the OALA Pinnacle Award for Lifetime Achievement in 2014.
Ms Naylor received a Bachelor of Landscape Architecture from the University of Toronto and an MBA from the Schulich School of Business at York University.