Brian Madden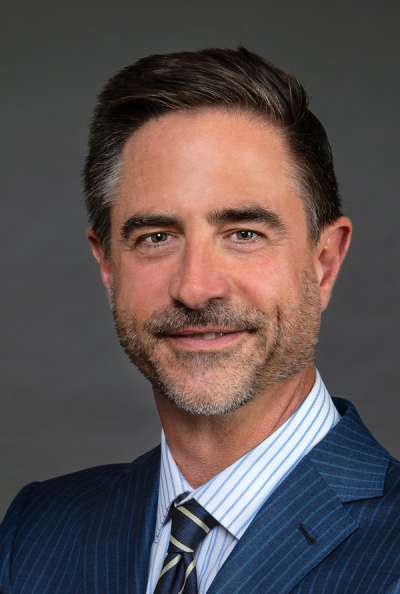 Brian Madden was first elected by the College of Electors on July 1, 2023; he is currently serving from July 1, 2023 to June 30, 2026.
Brian Madden is an investment management and financial planning professional with close to thirty years of experience. He currently serves as Chief Investment Officer at First Avenue Investment Counsel, a boutique investment counsel firm and multi-family office. Since 2010 he has volunteered with the Chartered Financial Analyst Society of Toronto and currently serves as Vice-Chair on its board of directors. He is also a member of the User Advisory Council at the Accounting Standards Board.
Mr. Madden graduated with an Honours Bachelor of Commerce degree from the University of Toronto.