Featured Alumni

Featured Alumni
Jesse wente
Find out how this U of T Cinema Studies grad became a film critic for CBC Radio and an advocate for the representation of Indigenous people.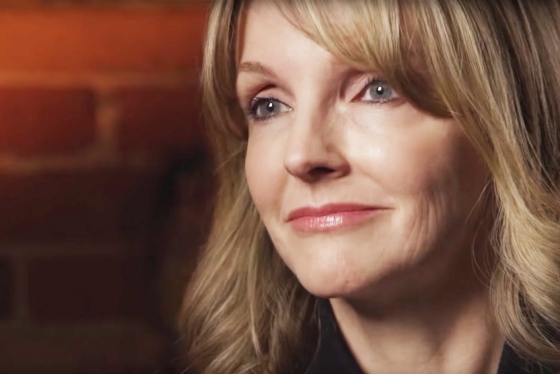 When Kirstine Stewart says she has worked in the media all her life, she means it: from newspaper delivery to senior Twitter executive.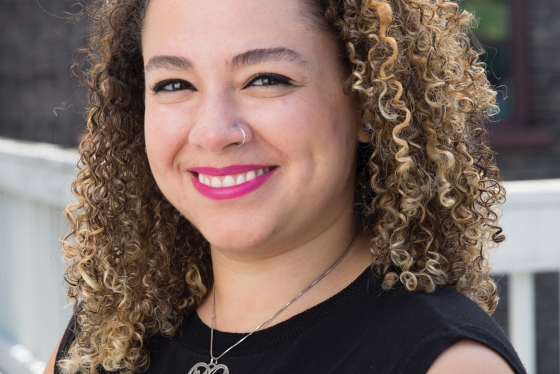 After spending years in far-flung locales such as Saudi Arabia, radio journalist Pacinthe Mattar is exploring Canadian concerns.