Victoria College | Faculty of Arts & Science
Lester B. Pearson
Bachelor of Arts (BA) 1919, Hon. Doctor of Laws (Hon. LLD) 1945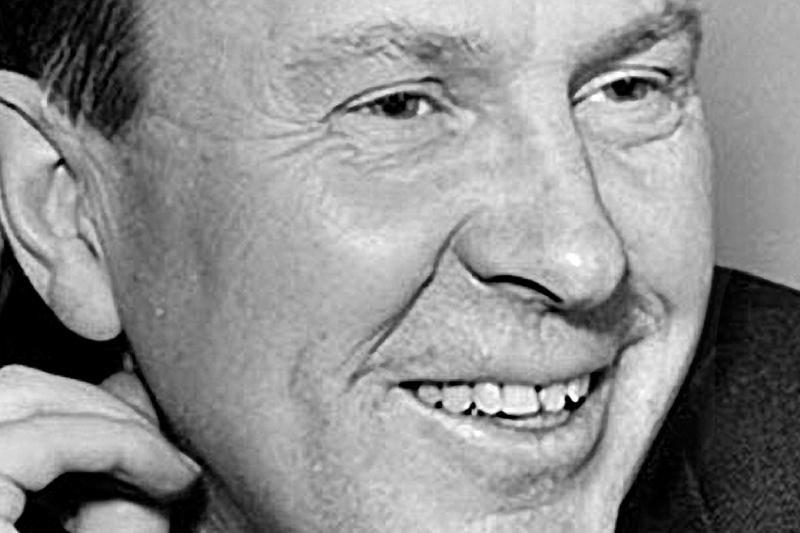 Many graduates of the University of Toronto have gone on to make their mark internationally, but perhaps only one has been described as saving the world. That graduate, Lester Bowles Pearson, became Canada's 14th Prime Minister in 1963.
Lester B. Pearson received the accolade about saving the world when he was President of the United Nations General Assembly and helped end the Suez Crisis. His suggestion of a peacekeeping force, the first of its kind, led to his receiving the Nobel Peace Prize in 1957.
Pearson was elected to Parliament in 1948 and became Secretary of State for Foreign Affairs. After Prime Minister Louis St. Laurent was defeated by John Diefenbaker in 1957, Pearson assumed the leadership of the Liberal party.
Among his achievements as prime minister, from 1963 until 1968, was the creation of the Canada Pension Plan, the introduction of universal health care, and the design of a distinctive Canadian flag.
"Above all, education, especially at a university such as ours, must be based on a belief in something deeper and higher than oneself, whatever it may be called."
Pearson attended Victoria University and graduated in 1919, after service with the Canadian Army Medical Corps and the Royal Flying Corps. It was as a pilot that he acquired his nickname, "Mike."
Pearson returned to the U of T to teach history. An excellent sportsman, he also coached the Varsity Blues football and hockey teams. In 1925, he married Maryon Moody, who was one of his students at U of T.
Published Nov. 28, 2013