Rotman School of Management | School of Graduate Studies
John Cassaday
Master of Business Administration (MBA) 1981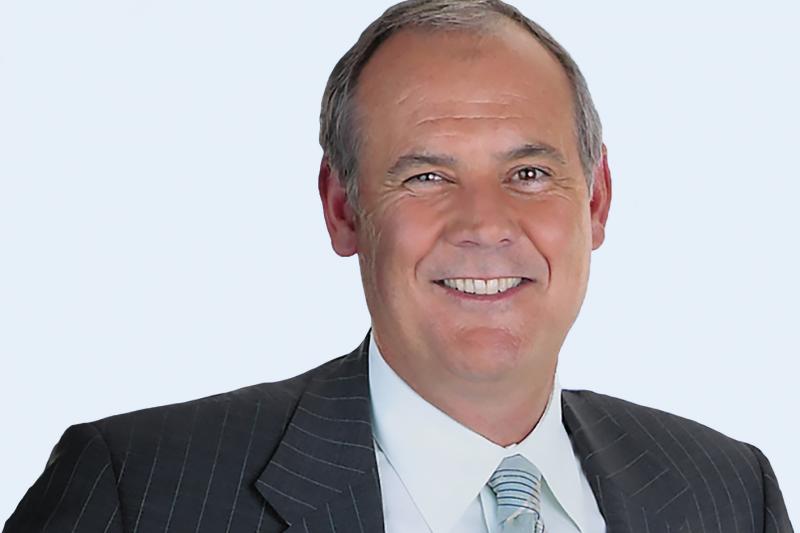 The Canadian media landscape is richer than ever and evolving at an unprecedented pace. As consumers' appetite for content grows, technology and delivery capabilities across platforms and devices are transforming the sector. Corus Entertainment's President and Chief Executive Officer, John Cassaday, is a leader in Canada's entertainment and broadcasting industry, driving innovation and content creation both domestically and globally.
John Cassaday's career demonstrates a commitment to strategic agility and innovation. He began his career in sales and marketing at General Foods while pursuing the MBA program at U of T's Rotman School of Management. Upon completing his MBA (Dean's List), he was named Senior Vice-President of Campbell Soup and was then appointed President and CEO of Campbell Soup Company, Canada and Campbell Food, U.K.
In 1990, John Cassaday was appointed CEO for CTV Television Network and under his leadership, CTV experienced strong ratings increases driven by audience growth in news and special event programming, including two Olympic Games.
In 1997, Cassaday joined Shaw Communications and in 1998 was appointed founding President and Chief Executive Officer of Corus Entertainment Inc. Beginning with a media portfolio of 11 radio stations and three specialty networks, Corus has evolved into a media powerhouse that includes 24 television networks, 37 radio stations, Nelvana (a global animation studio), Kids Can Press and Toon Boom (an animation software company), becoming one of Canada's leading entertainment companies.
John Cassaday's leadership demonstrates an enduring and passionate commitment to building strong companies that contribute to Canada's cultural and economic success.
In 2010, the Company established its headquarters at Corus Quay and is one of the most technologically advanced media and broadcast centres in the world.
During Cassaday's tenure, Corus has been recognized with many awards including Canada's Best Diversity Employers Award, Canada's Greenest Employers, Canada's Top Employers for Young People, Greater Toronto's Top Employers and Canada's 10 Most Admired Corporate Cultures.
Cassaday has championed numerous charitable causes that contribute to the health and well-being of our communities including Corus Feeds Kids, which focuses on nourishing children's minds and bodies.
Corus has also supported educational institutions across Canada including establishing the Chair in Women in Management (Ivey School of Business, Western University) and the Chair in Communications Strategy (Rotman School of Management, U of T).
Cassaday serves on the Board of Directors of Manulife Financial, Sysco Corporation and Irving Oil Limited and was Chair of the Dean's Advisory Board (Rotman School of Management), Toronto's 1995 United Way Campaign and St. Michael's Hospital Foundation.
Cassaday is a Member of the Order of Canada and a recipient of the Queen's Diamond Jubilee Medal. He was inducted into the Marketing Hall of Legends and received the Gold Medal from the Association of Canadian Advertisers, the Human Relations Award (Canadian Council of Christians and Jews), the Gold Ribbon Award for Broadcast Excellence (Canadian Association of Broadcasters), the Arbor Award (U of T) and named "Most Distinguished Alumni" by Rotman School of Management.
Published Nov. 28, 2013