Faculty of Applied Science & Engineering
Isabel Bayrakdarian
Bachelor of Applied Science (B.A. Sc) 1997
Isabel Bayrakdarian's plans for a Biomedical Engineering career took a 180 degree turn when she won the Metropolitan Opera's National Council Auditions during her fourth year at the University of Toronto.
"It immediately put me in the spotlight," Bayrakdarian said. "Roles started to come in, and I just dived right in, firmly believing that the flow of life was going to take me on an incredible and unique journey"
Since those heady days, Bayrakdarian's singing career has developed organically, leading her to opera roles at many of the world's top opera companies, prestigious concert stages, and various projects that reflect her diverse musical interests and her love for her Armenian heritage. She has travelled the world, performing in cities as far-flung as New York, London, Florence, Salzburg, and Toronto and with orchestras in venues as diverse as Paris, Spain, Germany and Japan.
"I have been blessed to do what I love, and very few people can say that," Bayrakdarian said. "I also choose projects which I absolutely love to do. These projects need to be so satisfying and enriching so as to compensate for the difficulties of living out of a suitcase and being away from my children."
As her children grow old enough for her to leave them for month-long stretches, Bayrakdarian plans to take on new roles, portraying the "women of the opera," rather than the "girls."
From the vantage point of a career that is nearing the two-decade mark, Bayrakdarian firmly believes U of T was instrumental to her initial success.
"The incredible amount of support and pride I felt from the faculty [of Engineering and Applied Science] empowered me to believe I could do anything," she said.
Bayrakdarian advises those just starting out to "eradicate fear, because it is the enemy. If you eliminate fear, you are left with excitement," and excitement is a feeling she still gets every time she steps onstage or into a recording studio.
Also featured in this Alumni Portrait is Professor Mark T. Kortschot, who taught Isabel first year Physical Chemistry. Prof. Kortschot is the current chair of Engineering Science and a graduate of the program (8T4) as well as a graduate of the M.A.Sc. in Chemical Engineering. In addition to serving as Chair of Engineering Science, Prof. Kortschot is a Professor in the Department of Chemical Engineering and Applied Chemistry.
University Professor Michael P. Collins has taught structural engineering in the Department of Civil Engineering since 1969. He taught Isabel in the first year Engineering Science course called "Structures and Materials" a course he developed to teach the fundamental principles of his ancient discipline.
Published Sept. 7, 2016.
Related Alumni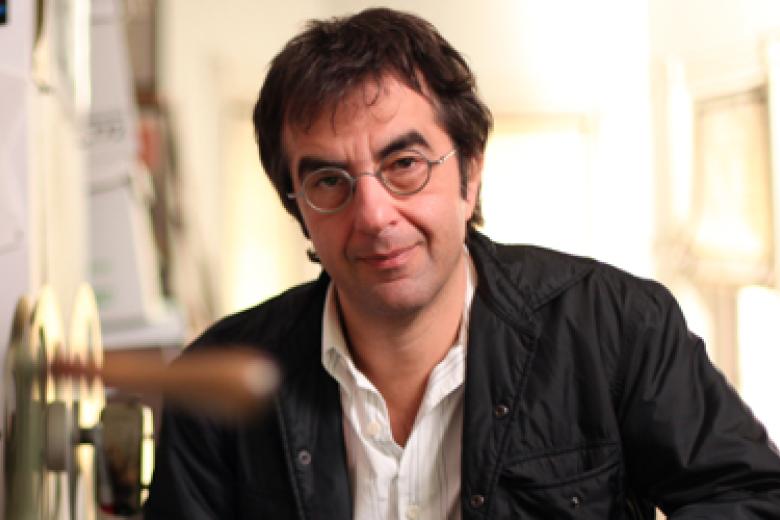 Movies come and go but the films of Atom Egoyan stay – in the mind. This Canadian director deals with issues contemporary and eternal.
See all featured Alumni