Rotman School of Management | School of Graduate Studies
Leslie Dan
Bachelor of Science in Pharmacy (BScP) 1954, Master of Business Administration (MBA) 1959, Hon. Doctor of Science (Hon. DSC) 1997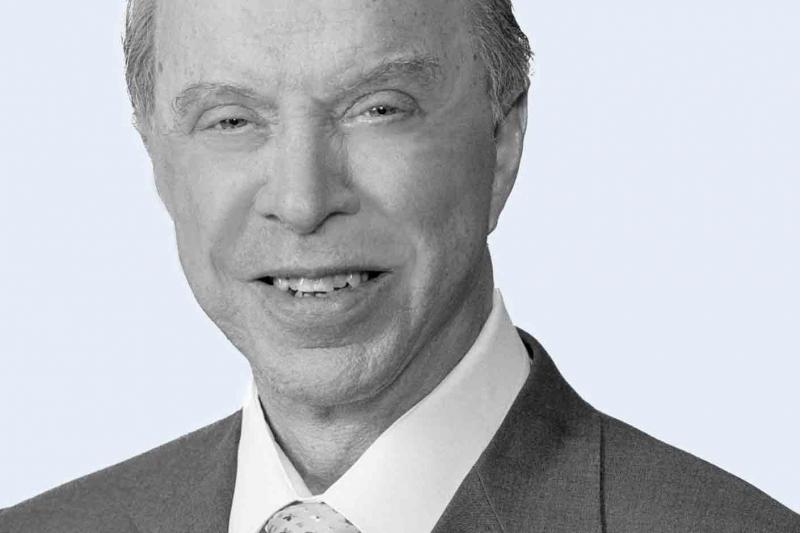 Leslie Dan immigrated to Canada in 1947 with $10 in his pocket and a sparse knowledge of the English language. Through his tireless dedication and lofty vision, Leslie graduated from the University of Toronto's Faculty of Pharmacy and went on to establish one of the largest pharmaceutical companies in the world. Just as importantly, he has shared his success with unparalleled generosity and is one of Canada's most respected philanthropists.
Leslie Dan graduated from the Faculty of Pharmacy at the University of Toronto in 1954, and established his own business sending North American medical supplies to Europe. He completed his MBA degree in 1959, and founded a company which distributed over-the-counter drugs in 1960.
Five years later, he established Novopharm Limited, a generic pharmaceutical manufacturing business, which over the next 35 years, would grow from 10 employees and a single product to one of the largest pharmaceutical companies in the world with over 3,000 employees, 400 products and annual sales in excess of $750 million.
In 2000, Dan sold his interest in Novopharm to Teva Pharmaceuticals. He then launched a new company, Viventia Biotech, which specializes in the discovery and development of products for the treatment of cancer. Dan continues to play an active role in the day-to-day operations of Viventia.
In addition to his business success, Dan continues to be one of Canada's leading philanthropists, generously and consistently providing support to a variety of causes and initiatives around the world. One of his most significant donations was a $13 million gift to the University of Toronto which led to the construction of the Leslie L. Dan Faculty of Pharmacy building, and strengthened the Faculty's ability to educate the future generations of health care leaders and improve the health and well-being of communities across Canada.
Published Nov. 28, 2013