YORK REGION, ON: Effective Communication in a Hybrid World
Join fellow alumni for this unique virtual networking opportunity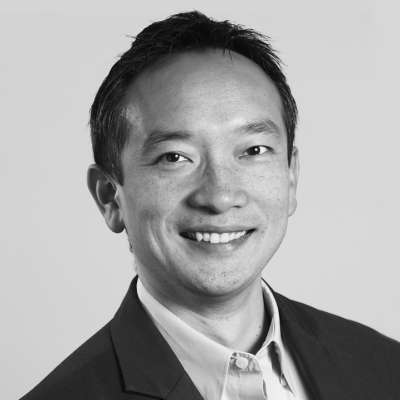 "Can you hear me?", "you're on mute" are common phrases in an online world, but what happens when we return in-person full-time, or hybrid basis?
Join U of T alumnus Luki Danukarjanto (BSc) as he leads a discussion on this important topic.
Luki will share perspectives, strategies and tactics that will help you succeed in a hybrid world. Meetings, scheduling, general networking, and catching up with co-workers can seem more challenging when you may not know whether folks will be online or in-person, synchronous or asynchronous. Luki will cover topics including dealing with culture dilution, increased silos, reduced transparency and understanding co-worker/employee well-being. 
Join us to prepare for Effective Communication in a Hybrid World!
Your alumni representatives and event organizers, George Li (HBSc, BSc), Wendy Szeto (MSW), Tony Tsui (BASc; MASc), and Randy Wang (BASc) will be there to virtually welcome you.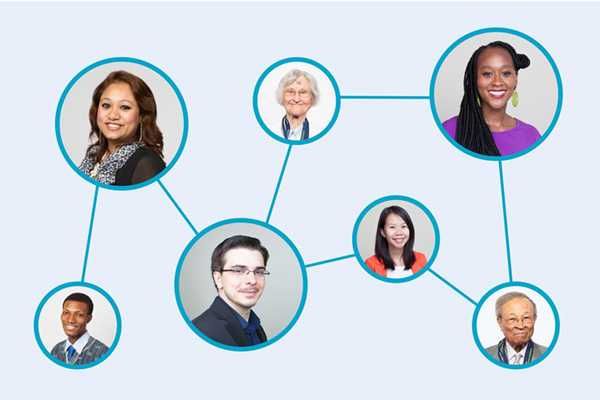 This event is part of
U of T alumni form an incredible network across more than 190 countries. We can help you stay in touch, enjoy great social experiences, meet interesting, like-minded people, and feed your love of learning.