Online
Webinar: Navigating Your Career in the Midst of COVID-19
Exclusively for the University of Toronto Class of 2020
We know that there is a lot of uncertainty right now — and that recent graduates face a particularly challenging road ahead.

That's why we'd like to invite you to a special session with The LinkedIn Guys, who led LinkedIn's student + alumni marketing team. Based on their experience working with thousands of recruiters and hiring managers in the midst of good times and bad, they'll prepare you to:
Understand the immediate and long-term career impacts of the pandemic

Adjust your interviewing strategy to make the most of video interviews

Stand out with recruiters and hiring managers on LinkedIn, no matter how competitive the applicant pool

Chart your career course to the industries and firms poised to hire throughout the crisis and beyond
You will receive a link to participate in the webinar on the morning of June 24.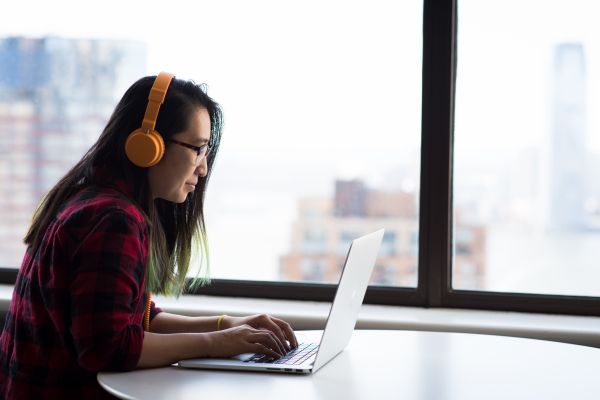 U of T Alumni Online
U of T Alumni Online
U of T alumni online programming includes free Massive Online Open Courses (MOOCs), the U of T alumni book club, and online lectures and webinars on a wide range of topics from health to computing to Indigenous Studies.