Ideas are our passion

Ideas are our passion
Get the inside track: come out and meet U of T's world-leading profs, giving talks about their truly game-changing research.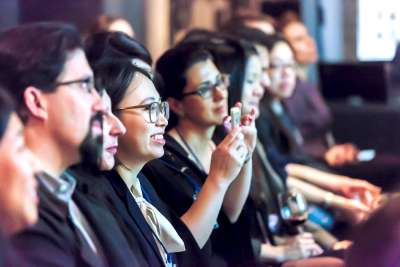 Come Out And Hear Ground-Breaking Ideas From U of T
U of T's popular lecture series comes to where you live and work, in cities around the world. Stay informed, get inspired! Every presentation offers compelling ideas from interesting people.