London, UK: Alumni & Friends Summer Soirée
Reunite with fellow U of T alumni and friends at this summer soirée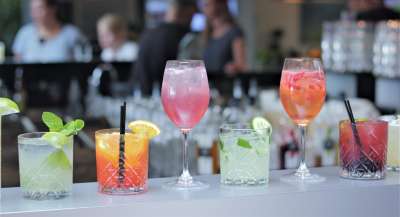 Close at heart, a pond apart - for the first time in the past few years, reunite with fellow UofT alumni at this summer soirée!
Enjoy great conversation and refreshments with the London, UK, U of T alumni community at Pennethorne's Bar at Somerset House.
An area of the bar will be reserved for the U of T group. Your alumni representative and event organizer, Nisha Rajendran (BSc Hons 2010 WDW) will be there to welcome you.
A complimentary drink and appetizers to be enjoyed.
Attendees are responsible for food and beverages ordered separately.
Have questions about this event?
Contact Anna Kadir at anna.kadir@utoronto.ca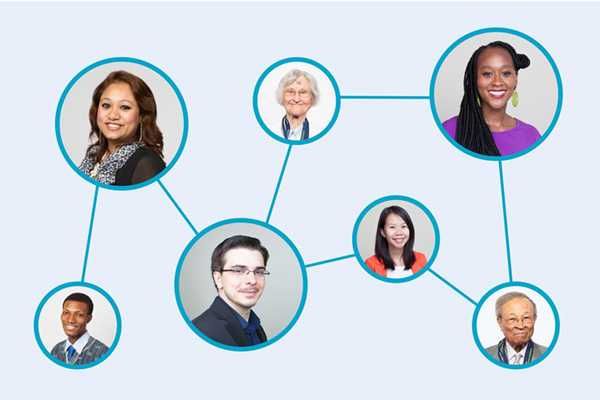 This event is part of
U of T alumni form an incredible network across more than 190 countries. We can help you stay in touch, enjoy great social experiences, meet interesting, like-minded people, and feed your love of learning.