Leadership in Business featuring Roman Dubczak, BCom'85
Managing Director and Head, Global Investment Banking, CIBC Capital Markets, CIBC World Markets Inc.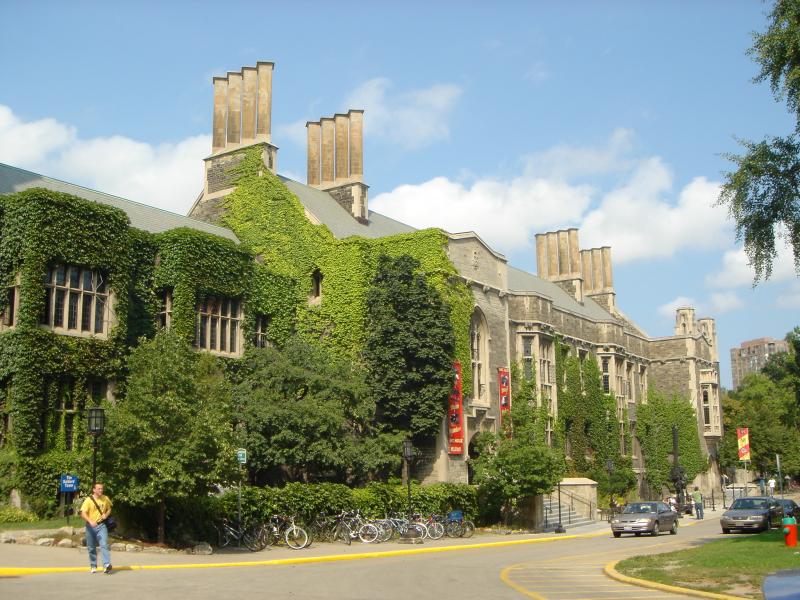 Roman Dubczak is responsible for all financing and advisory activities including
mergers and acquisitions, public equity and debt issuance, and infrastructure
finance at CIBC. He is a member of CIBC's Operating Committee, the Capital
Markets Executive Committee and a board member of CIBC World Markets Inc.
Mr. Dubczak joined CIBC in 1992 and has worked in a variety of capital markets roles.
He was previously responsible for CIBC's global equities business including sales, trading,
underwriting, prime brokerage, alternative execution services and research.
Prior to joining CIBC, Mr. Dubczak worked in corporate development, portfolio
management and financial management, as well as general audit. He holds
a Bachelor of Commerce degree from the University of Toronto and a Master
of Business Administration from the Schulich School of Business, as well as
Chartered Accountant and Chartered Financial Analyst designations.
Mr. Dubczak is past Chair of the Investment Industry Association of Canada and
is a Trustee of the Fraser Institute. He is also a Vice Chair of St. Joseph's Health
Centre Foundation and a Director of the CIBC Children's Foundation.
Wednesday, November 2nd, 2016
6:00 PM - 8:00 PM
Woodsworth College, Kruger Hall
119 St. George Street, Room # 111
Toronto, ON
6:00 PM Registration
6:15 PM Roman Dubczak Interview with David Goldreich, Director, Rotman Commerce
6:45 PM Audience Q&A
7:00 PM Alumni & Student Networking Reception
Please register by Wednesday, October 26th, 2016.
If you require accommodation, please contact Bonnie Merchan-Douglas at 416.946.7168
or b.douglas@utoronto.ca no later than October 14th, 2016.
We will work together to make appropriate arrangements.