JICS at the Movies: Brother
Advance Screening Fundraiser
Join writer-director Clement Virgo and watch his powerful film Brother about the profound bond between two Jamaican Canadian brothers. Ticket sales support economic diversity at the JICS Lab School.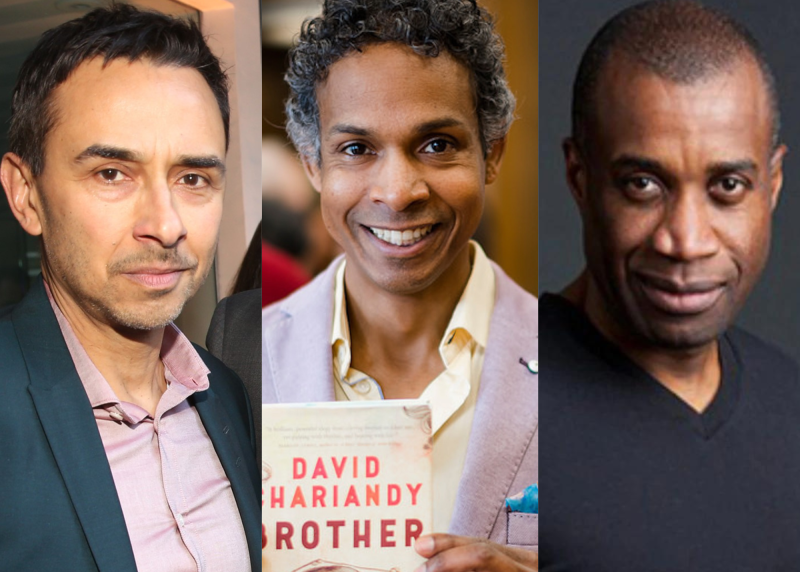 Have questions about this event?
Contact Reesa Barkhouse at reesa.barkhouse@utoronto.ca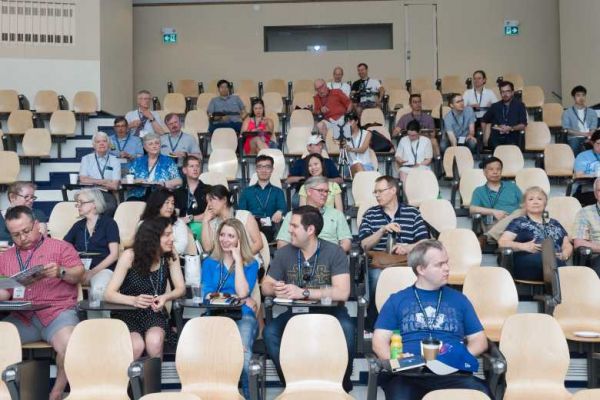 Shared Interest
This event is part of
U of T alumni have started an array of social groups to explore shared passions and connect our grads with others.
Explore alumni groups