Hong Kong, SAR: Film Screening - Without Precedent
Join fellow U of T alumni for a documentary screening.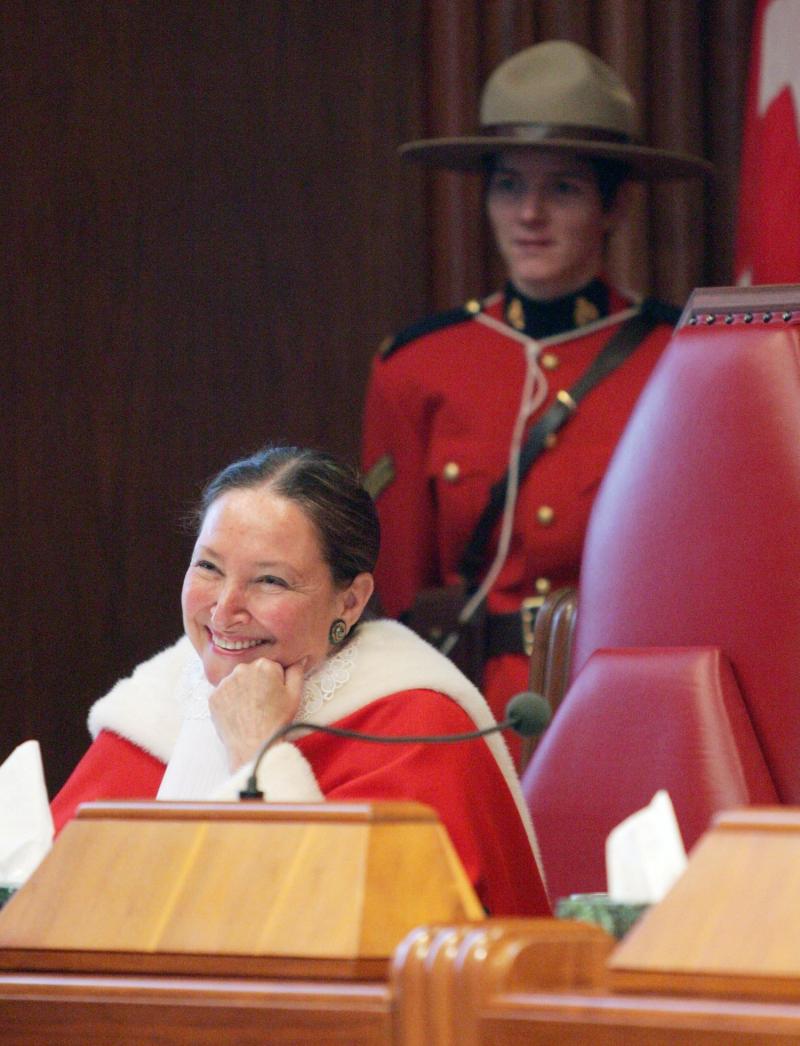 Due to overwhelming response, the complimentary tickets have all been distributed. U of T subsidized tickets are still available if you are interested in joining the screening, please register to receive further details.
Alumni and friends are invited to join the screening of the documentary 'Without Precedent: The Supreme Life of Rosalie Abella' at the 2023 Hong Kong Jewish Film Festival.
This documentary has many ties to the University of Toronto. It features The Honourable Rosalie Silberman Abella (BA 1967 UC, LLB 1970, Hon. LLD 1990), a former Supreme Court Justice of Canada. It was directed by Barry Avrich (BA WDW 1985) and co-produced by cinema studies graduate Mark Selby (HBA Innis 2002).
Fee:
Adult Ticket: HKD 110
Students/Seniors: HKD 80
Complimentary tickets are available on a first-come, first-serve basis, with a special discount on subsequent tickets. Only available for U of T alumni. Register to receive further details
------------------------------------------------------------
Documentary Synopsis:
The daughter of Holocaust survivors, Rosalie Silberman Abella was determined from a young age to defend the rights of those who faced injustice. After her family relocates to Toronto in 1950 she studies law and, at 29 years old, was appointed a judge, becoming both the youngest and the first pregnant judge in Canadian history. Looking back on an illustrious career that included being the first Jewish woman to sit on the Supreme Court of Canada, it is clear that Abella's vision for an inclusive, diverse, and equitable Canada resonates to this day, and that we are closer to that ideal thanks to her contributions.
Have questions about this event?
Contact Prudence Ng at prudence.ng@utoronto.ca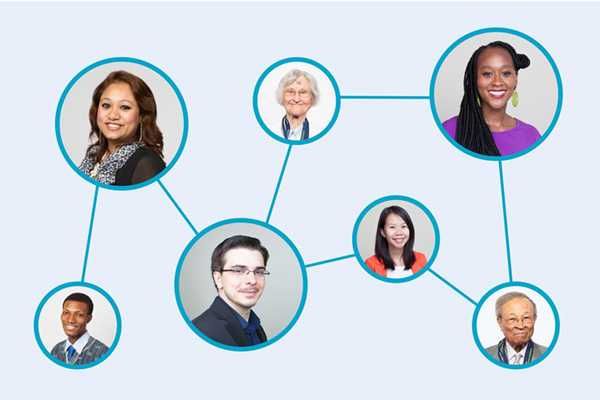 This event is part of
U of T alumni form an incredible network across more than 190 countries. We can help you stay in touch, enjoy great social experiences, meet interesting, like-minded people, and feed your love of learning.