In this full day symposium healthcare professionals will learn about the most recent clinical research on nutrition, functional foods and supplements for health optimization throughout the lifespan. This group learning CME activity is accredited by the University of Toronto's Continuing Professional Development office.

Have questions about this event?
Contact Chelsea McPherson at chelsea.mcpherson@utoronto.ca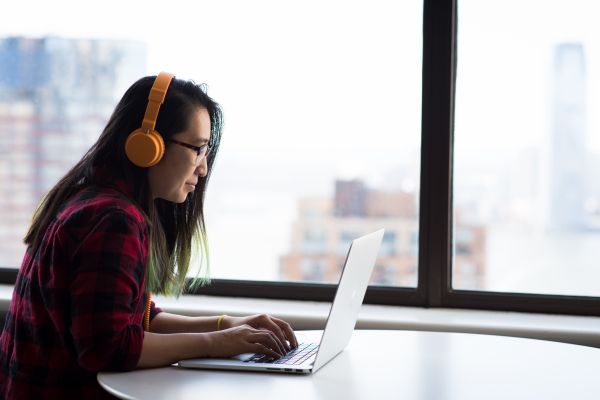 This event is part of
U of T alumni online programming includes free Massive Online Open Courses (MOOCs), the U of T alumni book club, and online lectures and webinars on a wide range of topics from health to computing to Indigenous Studies.