U of T Alumni Association

U of T Alumni Association
Stay involved!
Your UTAA helps make it easy for alumni to participate at U of T. Our goal is a positive, relevant, fulfilling experience for all.
SUPPORTING ALUMNI PARTICIPATION AT U OF T
Since 1900, the UTAA has been committed to encouraging alumni participation in the life of the University of Toronto. We support scholarships and aid in student recruitment. We participate in U of T's governance process via the College of Electors. And we act as a support and liaison for and between faculty and college alumni associations. Help us help U of T!
Statement of Solidarity from the UTAA
The University of Toronto Alumni Association (UTAA) unreservedly supports U of T's Black community members and the University of Toronto President's statement in solidarity with U of T's Black community members.
As a global community of alumni, we also express our support for the initiatives that the University continues to implement, which are aimed at increasing representation, eliminating barriers to inclusion, and enhancing the experience of Black students, faculty and staff, as well as racialized and Indigenous communities at U of T, as outlined here.
Once our newly elected board begins its work in the coming months, we commit to supporting the University's efforts while continuing our own efforts to create a more inclusive UTAA.
Board Committees
Alumni with an interest in community, mentoring or our global family, please get in touch and share your skills with us.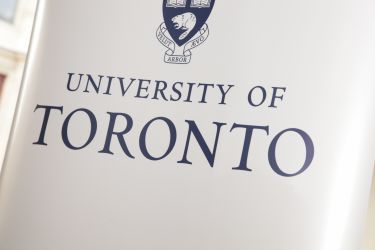 Board of Directors
The UTAA operates through a board of 13 directors and one ex-officio member, all of whom serve as ambassadors for the University and its alumni.
UTAA-affiliated award programs