Zurich, CH: Alumni and Friends Dinner Reception hosted by Dean Melanie Woodin
Join fellow U of T alumni and friends for a special chance to reconnect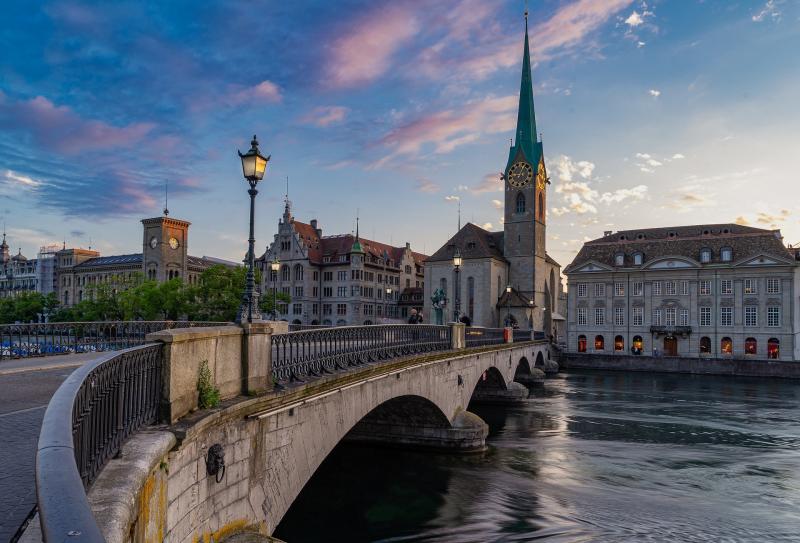 Professor Melanie Woodin, Dean, Faculty of Arts & Science, University of Toronto, cordially invites you to a special dinner for U of T alumni and friends.

Come and enjoy great conversation and hear the latest news from your alma mater! An area of Puro Social Club has been reserved for the U of T group and Dean Woodin will be there to welcome you.
---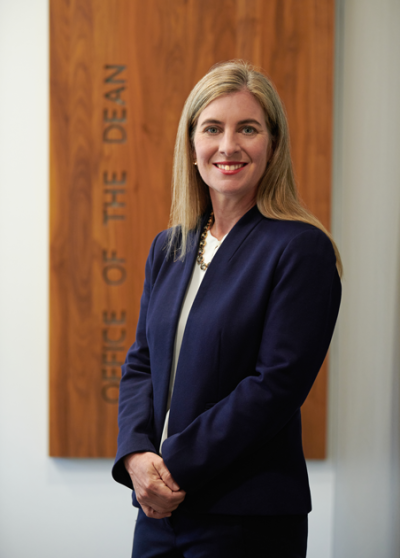 Professor Melanie Woodin joined the University of Toronto in 2004 as an Assistant Professor in the Department of Zoology, and became a Professor in 2017 in the Department of Cell & Systems Biology.  In her research, Professor Woodin works to understand how the brain functions, studying neuronal circuits and the mechanisms underlying learning and memory. At U of T, she has served as the Associate Chair of Undergraduate Studies for the Department of Cell & Systems Biology; Director of the Human Biology Program; Associate Dean, Undergraduate Issues & Academic Planning; and, most recently, Vice-Dean, Interdivisional Partnerships.
Professor Woodin's five-year term began July 1, 2019. The Dean of Canada's largest and most comprehensive Faculty oversees the Faculty's leadership team and focuses on the key priorities of the Faculty, such as faculty renewal, financial sustainability, graduate student support, undergraduate education and internationalization. Moreover, the Dean promotes the Faculty as a global hub for research, teaching and innovation.
In particular, Professor Woodin — an alumnus of U of T — aims to build upon the interdisciplinary nature of the Faculty and its broad range of expertise to help students and faculty leverage the full range of opportunities this breadth provides. 
Have questions about this event?
Contact Alumni Relations at regional.programs@alumni.utoronto.ca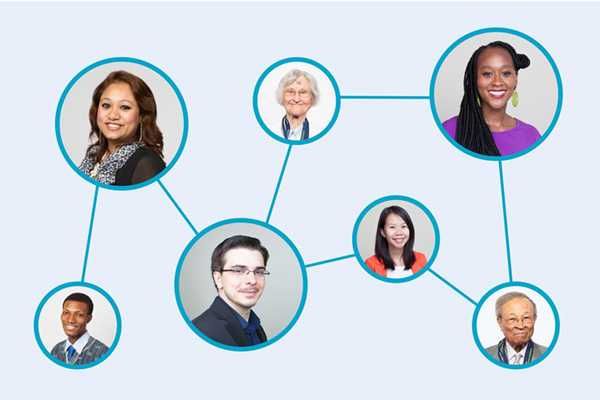 This event is part of
U of T alumni form an incredible network across more than 190 countries. We can help you stay in touch, enjoy great social experiences, meet interesting, like-minded people, and feed your love of learning.