York Region
York Region, ON: Professional Networking Tools & Techniques
HOSTED BY THE U OF T ALUMNI NETWORK OF YORK REGION
U of T alumni and friends are invited to a discussion on 
Professional Networking Tools & Techniques 
led by Nick Pandit (MEd 1999), U of T alumnus, and a Training & Development Consultant in Education and Human Resources
Join us to learn the key networking tools and techniques that are needed to succeed in today's business environment. Nick will focus on a variety of topics including, why networking is important, how to build and expand your network, and how to deal with rejection. 
Nick has over 30 years experience working in the manufacturing and education sectors with a variety of organizations, such as IBM, Ford Motor Company and Cameco. As a training specialist in the Canadian Nuclear Industry, he was a Founding Member and Director of the Northumberland Manufacturers' Association. In that capacity, he also taught Strategic Leadership Skills at Canadian Force Base - Trenton. Most recently, Nick was the Director of Education at Service Employees International Union. He is currently semi-retired working part-time with the Toronto District School Board. 
Your alumni representatives and event organizers, Wendy Szeto (BA; MSW 2011) and Tony Tsui (MASC 2009), will be there to welcome you. Light refreshments will be provided.
If you have any questions about this event, please email regional.programs@alumni.utoronto.ca. 
---
This discussion is one of the many diverse events hosted by your local alumni group, bringing U of T right into your community. Stay informed, inspired and connected, because together we are boundless.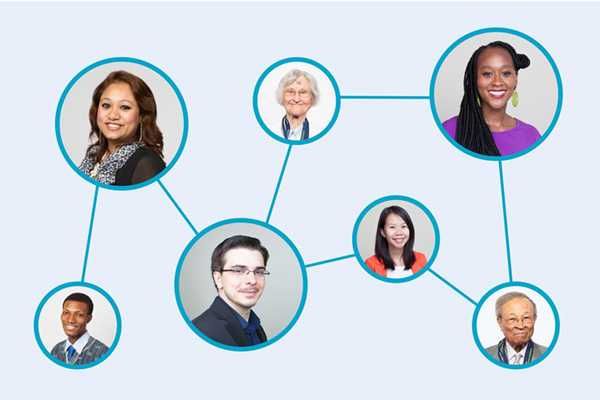 Alumni Networks
Alumni Networks
U of T alumni form an incredible network across more than 190 countries. We can help you stay in touch, enjoy great social experiences, meet interesting, like-minded people, and feed your love of learning. 
Connect with alumni in your community