York Region, ON: Mastering the Art of Networking
Join alumni and friends for a session on the foundations of networking and engage in practice exercises to improve and enhance your networking skills!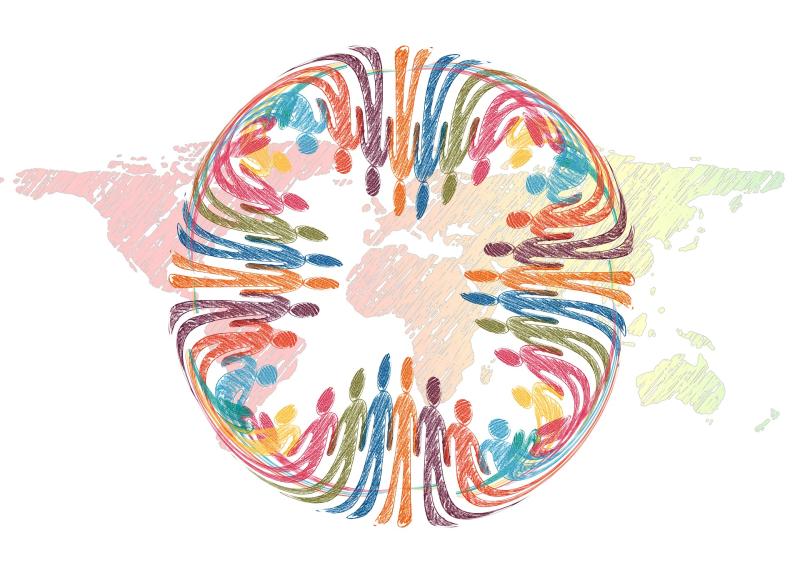 Sorry, this event is SOLD OUT. To be added to the wait list, please contact 
regional.programs@alumni.utoronto.ca

Are you tired of feeling lost when it comes to networking? Do you want to boost your career and open doors to exciting opportunities? Look no further!
Join this networking mastery session and discover the secrets to successful networking. Our program is designed to empower you with the skills and knowledge you need to build meaningful connections and advance your career.
Unleash your networking potential and pave the way to a successful career!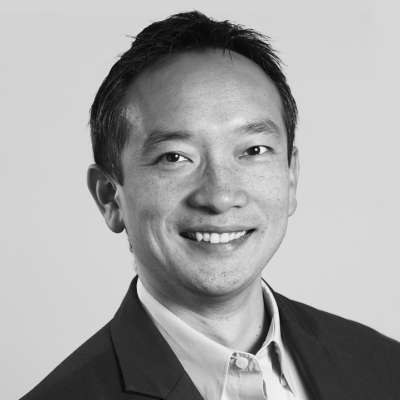 U of T Alumnus and career coach, Luki Danukarjanto, has discovered his true calling in assisting individuals in uncovering their own purposes. His journey has seen him transition from being a computer science graduate at UTSC to a management consultant, and eventually to an educator and entrepreneur.

He imparts invaluable insights through SIWIKE, an acronym for "Stuff I Wish I Knew Earlier," encompassing knowledge about jobs, careers, and life that often goes unnoticed. Luki's overarching objective is to enhance the realm of education by emphasizing the acquisition of soft skills.

Your alumni representatives and event organizers, Tony Tsui (BASc, MASc), Wendy Szeto (MSW) and Kelvin Chen (BSc) will be there to welcome you.

Light refreshments will be provided.
Have questions about this event?
Contact Anna Kadir at anna.kadir@utoronto.ca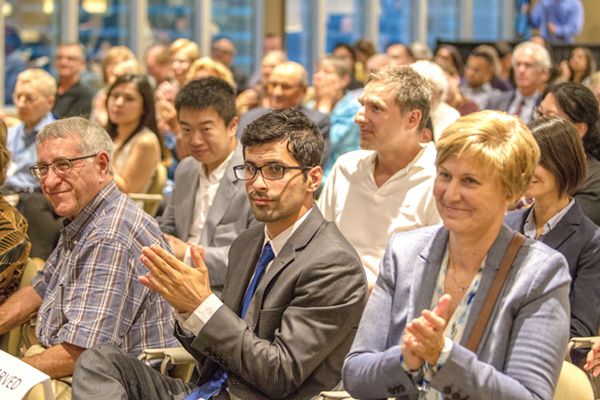 This event is part of
The University of Toronto is full of brilliant minds engaging with ideas that are transforming our world. Be part of this community of discovery.
 
This event is part of
Looking to network, meet new friends, find others in your field, or make new connections? Tap into the global U of T alumni community.