York Region
York Region, ON: Fraud Prevention – Learn How to Protect Your Money
Join fellow U of T alumni and friends for a discussion about how to invest wisely and confidently.
Presentation and Discussion
U of T alumni and friends are invited to a presentation on Fraud Prevention – Learn How to Protect Your Money by U of T alumna, Chris Allum (OISE 2007), Senior Advisor in Investor Engagement & Stakeholder Partnerships at the Ontario Securities Commission (OSC).
The OSC is a self-funded Crown corporation, accountable to the Ontario Minister of Finance. This regulatory body administers and enforces compliance with the provisions of the Securities Act (Ontario)and the Commodity Futures Act (Ontario). OSC works to protect investors, foster fair and efficient markets, and contribute to the stability of the financial system by making and monitoring compliance with rules governing the securities industry in Ontario.
Join us to learn more about the warning signs of fraud and get tips about how to protect your money. This session will offer innovative financial tools, calculators and articles that will give community members the knowledge to invest wisely and confidently. 
Your alumni representatives and event organizers, Wendy Szeto (BA; MSW 2011) and Tony Tsui (MASC 2009), will be there to welcome you. 
Light refreshments will be provided.
If you have any questions about this event, please email regional.programs@alumni.utoronto.ca. 
---
This presentation is one of the many diverse events hosted by your local alumni group, bringing U of T right into your community. Stay informed, inspired and connected, because together we are boundless.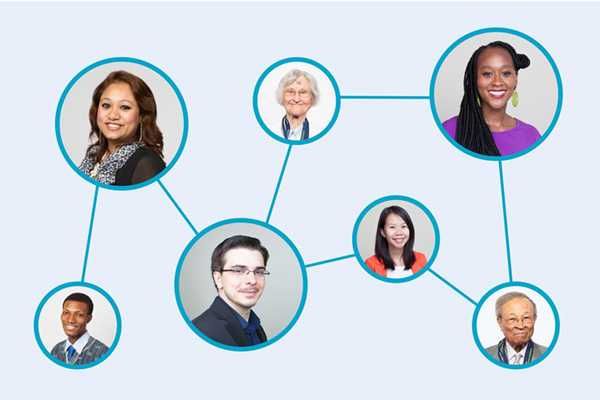 Alumni Networks
Alumni Networks
U of T alumni form an incredible network across more than 190 countries. We can help you stay in touch, enjoy great social experiences, meet interesting, like-minded people, and feed your love of learning. 
Connect with alumni in your community