Greater Toronto Area
YORK REGION, ON: ALUMNI & FRIENDS HOLIDAY BRUNCH AT SMASH
HOSTED BY THE U OF T ALUMNI NETWORK OF YORK REGION
**Please note that Online Registration for this event is now closed. If you would like to attend, please email regional.programs@alumni.utoronto.ca**
Come out and celebrate the holidays with fellow alumni, family and friends and enjoy this tradition with the Alumni Network of York Region at Smash Kitchen and Bar!
Cost includes the choice from one of the options below, and coffee or tea.
1. Buttermilk fried chicken and waffles
2. BBQ brisket hash
3. Garden omelette
4. Seafood Cake Benedicts
5. Eggs Florentine
An area of Smash has been reserved for the U of T group. Your alumni representatives and event organizers, Wendy Szeto (MSW 2011) and Tony Tsui (MASC 2009) will be there to welcome you.
If you have any questions about this event, please email regional.programs@alumni.utoronto.ca.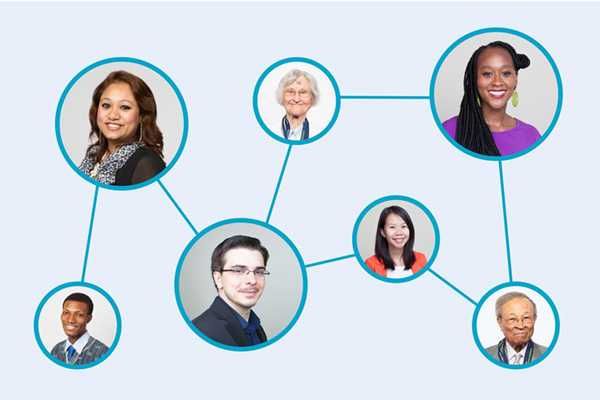 Alumni Networks
Alumni Networks
U of T alumni form an incredible network across more than 190 countries. We can help you stay in touch, enjoy great social experiences, meet interesting, like-minded people, and feed your love of learning. 
Connect with alumni in your community