Winnipeg, MB: Alumni Social Evening featuring U of T Alumnus Brian Mayes
Get ready for an exciting evening of connection, conversation, and inspiration!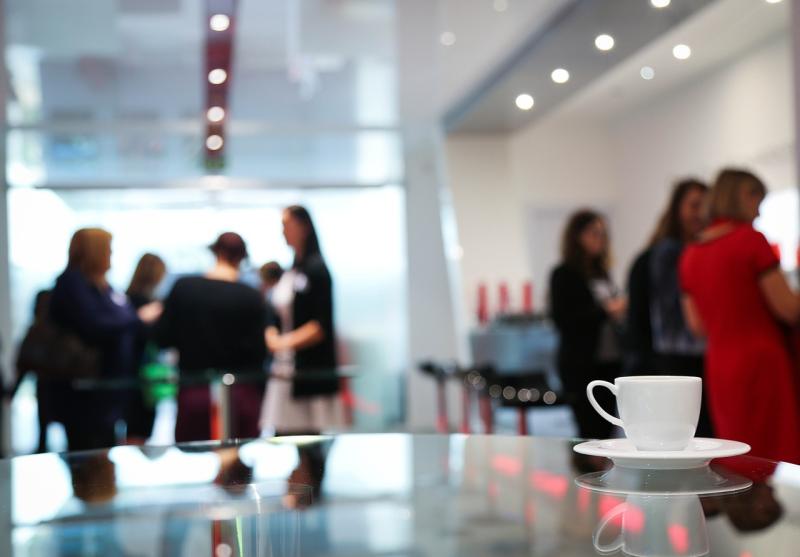 Join us for a delightful evening of camaraderie, laughter, and shared memories at an event featuring U of T alumnus and Winnipeg City Councillor Brian Mayes (MIR 1988, LLB 2001). Catch up with old friends, forge new connections, and relive the spirit of your alma mater.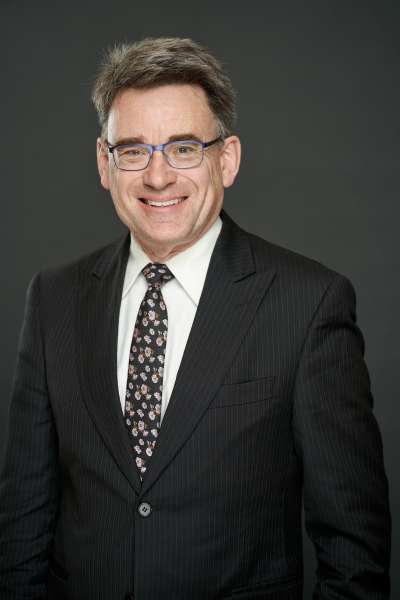 About Brian Mayes

Mr. Brian Mayes has represented the St. Vital Ward since November 2011, when he was elected to Winnipeg's City Council in a by-election. He currently Chairs the Standing Policy Committee on Water, Waste and Environment and is one of the longest serving members of the Executive Policy Committee. Brian also serves as the Council Representative on the Board of Governors of the Winnipeg Art Gallery and as Board Director of the Assiniboine Park Conservancy.

Brian grew up in St. Vital, where he attended Dakota Collegiate. He then pursued his studies in Toronto, Ontario, before returning to Brandon, Manitoba, in 2000. In Brandon, he served as a School Trustee and operated his own law firm.
Throughout his career, Brian has served on the boards of many organizations in the private sector. He has also been a Pension Trustee for the Manitoba Association of School Trustees, a Deputy Chief Commissioner with the Residential Tenancies Commission and was appointed, by his peers, as a member of the Law Society of Manitoba's Complaints Investigation Committee.

Program: 
6:00 pm - 7:00 pm  - Event Sign-in & Meet & Greet
7:00 pm - 7:45 pm  - Presentation
7:45 pm - 8:00 pm  - Q & A

Light refreshments will be provided. 
Your alumni representative and event organizer, Dr. Romona Goomansingh (PhD OISE 2009) will be there to welcome you.

Limited spots available, we encourage you RSVP as soon as possible.
Have questions about this event?
Contact Anna Kadir at anna.kadir@utoronto.ca
This event is part of
Looking to network, meet new friends, find others in your field, or make new connections? Tap into the global U of T alumni community.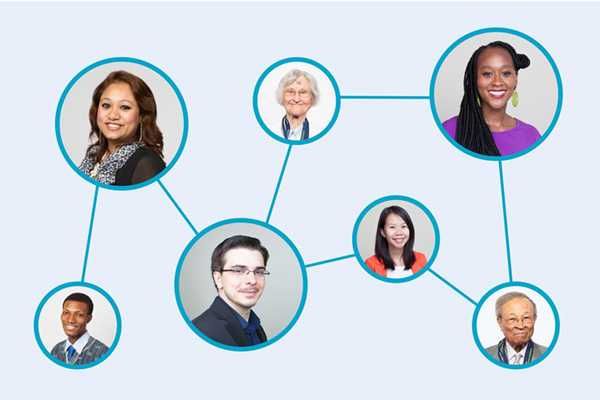 This event is part of
U of T alumni form an incredible network across more than 190 countries. We can help you stay in touch, enjoy great social experiences, meet interesting, like-minded people, and feed your love of learning.