Winnipeg, MB: Alumni & Friends - Let's meet at The Leaf
Join fellow U of T alumni and friends for an indoor horticultural visit at The Leaf at Assiniboine Park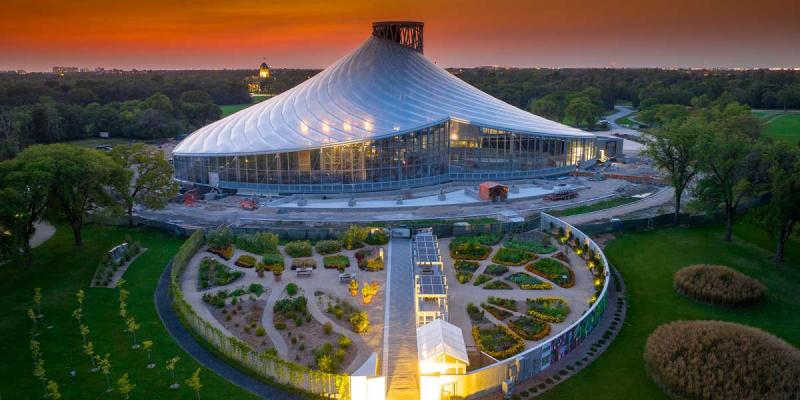 Sorry, this event is SOLD OUT. To be added to the wait list, please contact regional.programs@alumni.utoronto.ca. 

Bask in the beautiful spring weather with fellow alumni and friends at The Leaf!
The Leaf is an indoor horticultural attraction at Assiniboine Park where visitors will journey through four distinct biomes; the Hartley and Heather Richardson Tropical Biome, Mediterranean Biome, Babs Asper Display House, and the Shirley Richardson Butterfly Garden. Experience a stunning showcase of diversity, expressed through plants that shape our lives here and across the globe. 
Your alumni representative and event organizer, Dr. Romona Goomansingh (PhD OISE 2009) highlights the beauty and charm of Winnipeg, including about The Assiniboine Park in her book, Winnipeg From A to Z. Dr. Goomansingh will be there to welcome you.

Meeting Point: Grande Allee inside of The Leaf

Limited spots available. Participants must register for the event.
Have questions about this event?
Contact Anna Kadir at anna.kadir@utoronto.ca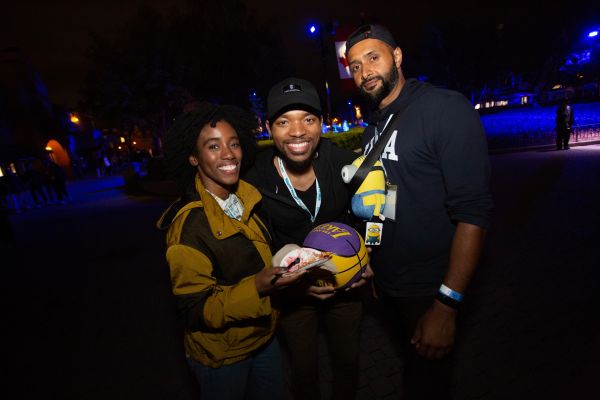 This event is part of
Reap the benefits of U of T's incredible network as you play, learn, and build your career with your fellow alumni.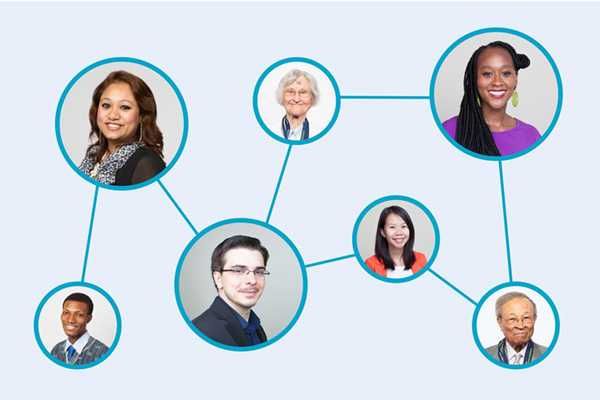 This event is part of
U of T alumni form an incredible network across more than 190 countries. We can help you stay in touch, enjoy great social experiences, meet interesting, like-minded people, and feed your love of learning.