Online
Weekly Online Pub Trivia
LET'S BREAK A MENTAL SWEAT.
Tired of the virtual gym? Why not meet other U of T alumni (and fellow geniuses) online every Thursday night for a fast-paced night of trivia, complete with real-time chat, your favourite quiz categories and a charming host? It's just like going to the pub for trivia, except for the part where you go to the pub.
Last Game of the Season - July 30, 2020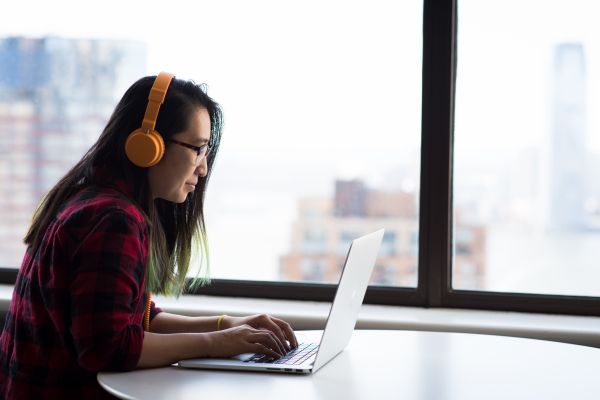 U of T Alumni Online
U of T Alumni Online
U of T alumni online programming includes free Massive Online Open Courses (MOOCs), the U of T alumni book club, and online lectures and webinars on a wide range of topics from health to computing to Indigenous Studies.