Italy
Venice, IT: Imago Mundi "Great and North" Exhibit Tour & Lunch
HOSTED BY THE U OF T ALUMNI GROUP OF ITALY
Join fellow U of T alumni and friends to celebrate Canada's 150th anniversary with a guided tour of the Great and North exhibit, a Canadian contribution to the Imago Mundi project! 
U of T alumna and curator of Central and Eastern Canada for Imago Mundi, Francesca Valente (MA 1977), will guide the U of T group through this special exhibit. 
The tour will take place from 11:00 a.m. to 12:00 p.m., and following the tour, alumni and friends are invited to a meet & greet lunch with Francesca at Beccafico (a few steps away from the Palazzo Lordean). Alumni and friends are responsible for purchasing their lunch.
To read an interview the Faculty of Arts and Science conducted with Francesca about her work, click here.   
---
This tour is one of the many diverse events hosted by your local alumni group, bringing U of T into your community, and is part of a series of programming that celebrates Canada's 150th anniversary. Stay informed, inspired and connected, because together we are boundless.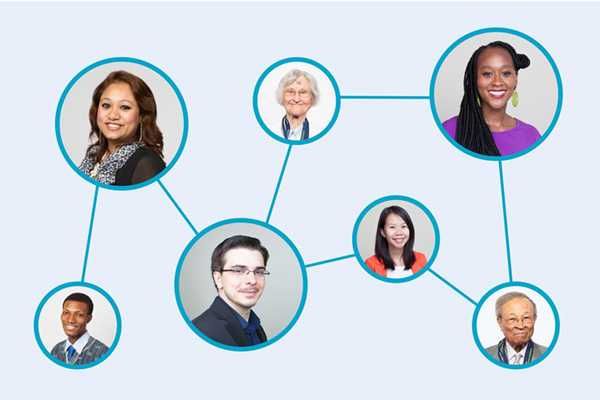 Alumni Networks
Alumni Networks
U of T alumni form an incredible network across more than 190 countries. We can help you stay in touch, enjoy great social experiences, meet interesting, like-minded people, and feed your love of learning. 
Connect with alumni in your community