University of Toronto Mississauga | Mississauga
UTM Beyond the Campus: Biblical apocalypses and colonialism in superhero films
Hosted by the University of Toronto Mississauga.
Join U of T alumni and friends at the elegant Waterside Inn in Port Credit for an intriguing lecture by Professor Ken Derry from the Department of Historical Studies as he looks at the similarities and differences between apocalypses in the Bible and in superhero films, and thinks about what these differences might mean.
Apocalypses are not what they used to be. Instead of God destroying the forces of evil in a climactic battle, superheroes do this now. But superhero films have nevertheless kept many features of the biblical apocalypse. Aside from the fight between good and evil, many heroes are presented as messianic warriors. Their stories also sometimes feature a guide to an otherworldly realm. And perhaps most intriguingly, they are often focused on colonialism, a critical but often forgotten aspect of apocalypses in the Bible.
Light refreshments will be served. 
Please contact UTM Alumni Relations if you require information in an alternate format, or if any other arrangements can make this event accessible to you.
---
This social activity is one of the many diverse events hosted by your local alumni group, bringing U of T right into your community. Stay informed, inspired and connected, because together we are boundless.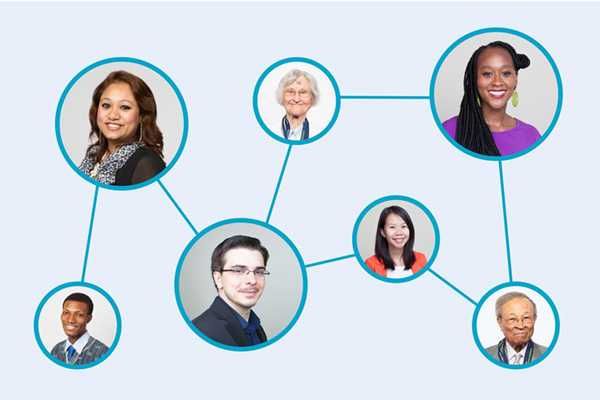 Alumni Networks
Alumni Networks
U of T alumni form an incredible network across more than 190 countries. We can help you stay in touch, enjoy great social experiences, meet interesting, like-minded people, and feed your love of learning. 
Connect with alumni in your community