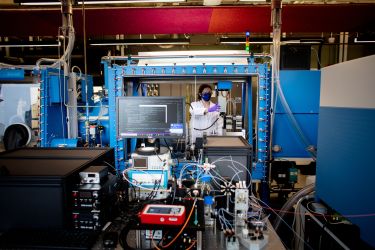 U of T Alumni Innovation Showcase and Mixer
Connect with U of T alumni, faculty, startups and entrepreneurs in Palo Alto for an evening of AI and machine learning.
Thu Jun 22, 2023
6:30 PM - 8:30 PM
HanaHaus Palo Alto
There's even more!
In addition to the University-wide events above, your faculty or college may have exclusive events for their alumni.