U of T Where You Are: Engineering for Sustainable Development - Water, Mining, and Microbes
Join U of T alumni and friends for a thought-provoking lecture by Dr. Lesley Warren, Claudette Mackay Lassonde Chair in Mineral Engineering in the Department of Civil and Mineral Engineering at the University of Toronto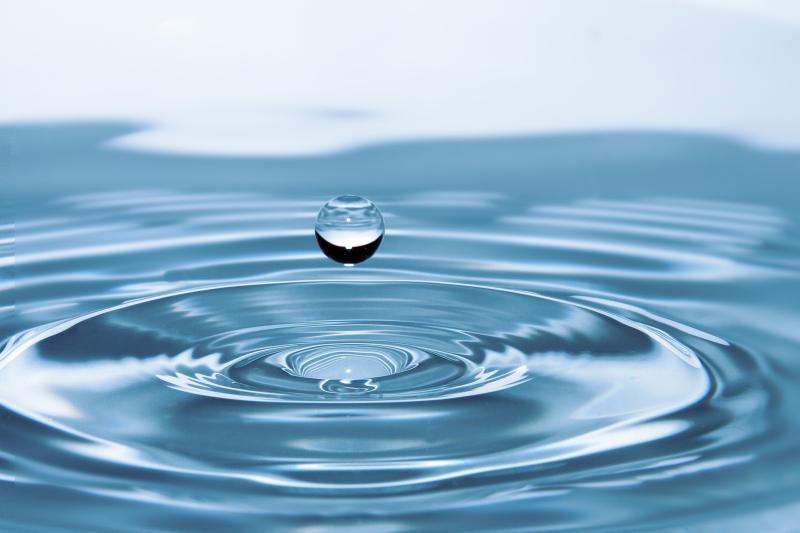 Presentation
Q & A Session
Water scarcity and diminishing water quality are global grand challenges that require radical new solutions if sustainable development goals are to be met.  Globally, mining is the second largest industrial user of water, generating copious volumes of degraded wastewater that continue to pose risks to environments and communities because preventative technologies do not currently exist.  Indeed, without innovative technological solutions, mining associated threats to global water supplies could surpass those being averted through proposed climate mitigation associated with renewable energy production. Our multidisciplinary research targets the largely unexplored mining microbiome in mining waste contexts to fuel development of innovative technologies that will transform mining water stewardship.

Please contact Alumni Relations, if you require information in an alternate format, or if any other arrangements can make this event accessible to you.
---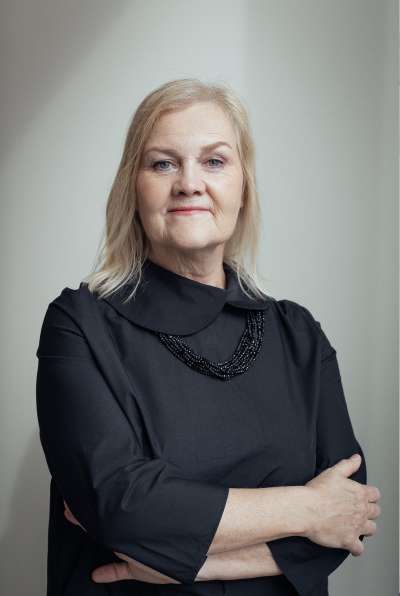 Dr. Lesley Warren holds the Claudette Mackay Lassonde Chair in Mineral Engineering in the Department of Civil and Mineral Engineering at the University of Toronto, where she leads the Mining, Water and Environment research group.  She is also the first female Director of the Lassonde Institute of Mining at the University of Toronto (2018-present). 

Dr. Warren has been recognized as an industry trailblazer, at the vanguard of biogeochemical investigation of mining environmental contexts.  A leading expert, she has partnered with numerous energy and mining industry companies, consortia, and governmental agencies around the globe.

Dr. Warren's disruptive biosystems approach, targets strategic identification of the underpinning microbially linked risks and opportunities occurring in mining wastes and wastewaters, that will support adaptive environmental management and sound reclamation. Her internationally leading research program is one of a small global elite achieving such esteem and reputation with industry, raising over $12.5 million through industry partnerships, and leveraged funding in the last decade.
Have questions about this event?
Contact Alumni Relations at regional.programs@alumni.utoronto.ca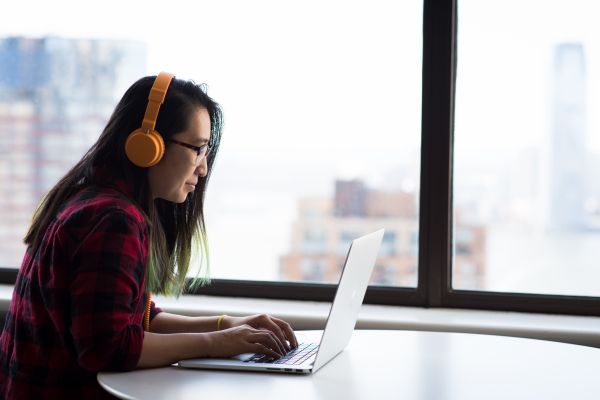 This event is part of
U of T alumni online programming includes free Massive Online Open Courses (MOOCs), the U of T alumni book club, and online lectures and webinars on a wide range of topics from health to computing to Indigenous Studies.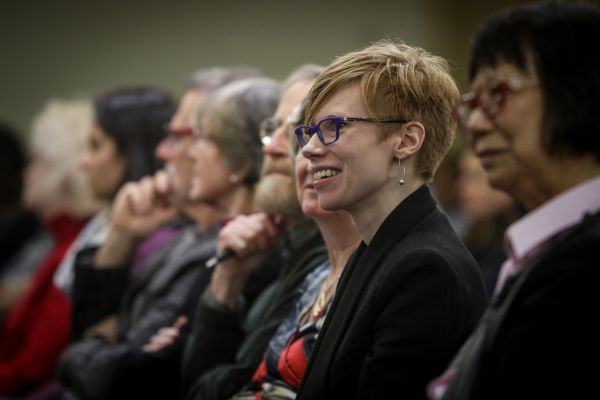 This event is part of
U of T's popular lecture series comes to where you live and work, in cities around the world. Stay informed, get inspired!