U of T Where You Are: E-Commerce in the Time of Big Data
Navigating the treacherous world of recommendation algorithms, fake reviews, and consumer behaviour
"How many users go beyond the first page of search results on e-commerce websites?"
"What percentage of online reviews are fraudulent?"
Online marketplaces such as Amazon, Wayfair, Etsy, Taskrabbit, etc. have completely transformed how we consume goods and services. A recent survey has estimated that more than 80% of Canadians shop online; the pandemic has only accelerated this digital transformation. Behind the scenes, however, these platforms rely heavily on algorithms, and machine learning to filter the vast troves of information online and identify the best items for each consumer.
How do these platforms use data to ensure better outcomes for their consumers? This talk will provide a detailed picture of how e-commerce websites use data-driven analytics to design recommendation algorithms and other policies that "influence" the consumer decision making process.
In particular, the talk will cover how platforms:
1) Infer consumer preferences via machine learning.
2) Select diverse assortments that balance "learning" with "earning".
3) Use techniques such as deep learning, multi-armed bandits and A/B testing, to boost consumer engagement.

Finally, we will touch upon the manipulation of data, either unintentionally (bias) or with malicious intent (fake reviews). We will also examine strategies that platforms can adopt to prevent such manipulation. Overall, this talk will provide an in-depth overview of the analytics pipeline beyond just the buzzwords. 
Please contact Alumni Relations, if you require information in an alternate format, or if any other arrangements can make this event accessible to you.
---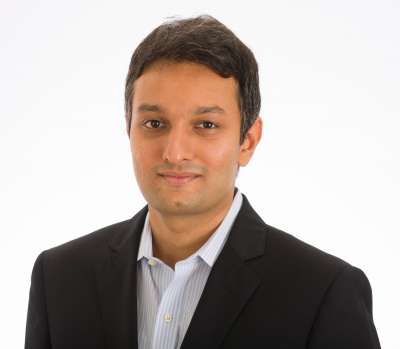 Shreyas Sekar is an Assistant Professor of Operations Management at the University of Toronto Scarborough with a cross-appointment in the Operations and Statistics Area at the Rotman School of Management. Prior to this, he was a Postdoctoral Fellow at the Harvard Business School's Laboratory for Innovation Science. Shreyas received his Ph.D. in Computer Science from Rensselaer Polytechnic Institute where he was awarded the Robert McNaughton Prize for the best dissertation for his work on non-discriminative algorithmic pricing. Currently his research is centered around the economics of information on e-commerce platforms and applies techniques from machine learning and optimization. He has worked closely with companies such as Wayfair and Freelancer to better understand how their platforms can leverage information to improve core outcomes. He has also appeared in a variety of media outlets including CTV News, CBC Radio, the Dan MacDonald show, etc.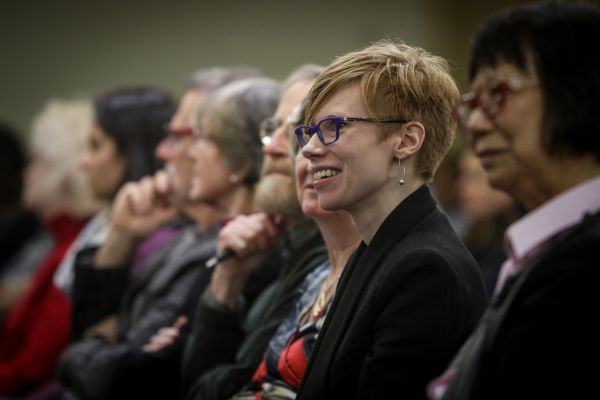 U of T Where You Are
U of T Where You Are
U of T's popular lecture series comes to where you live and work, in cities around the world. Stay informed, get inspired!
More about this lecture series