U of T Alumni Virtual Book Club - The Henna Artist
Connect with fellow alumni who love books

A virtual book club for U of T alumni
The session begins on March 18, 2022 and runs until May 20, 2022
Each session covers one book with weekly discussions
Register any time during the book club cycle
Already read the book? You're still welcome to join the discussion!
Virtual Live Author Talk with Alka Joshi on Wednesday, May 18, 2022 at 2pm EDT hosted by PBC Guru
The University of Toronto is pleased to invite you to join our Alumni Virtual Book Club. Join fellow alumni for lively discussion about books related to lifelong learning, social issues, psychology and more. 
Our next title is The Henna Artist by Alka Joshi.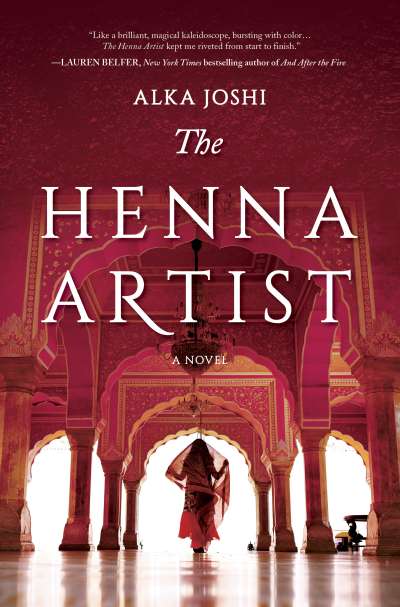 Vivid and compelling in its portrait of one woman's struggle for fulfillment in a society pivoting between the traditional and the modern, The Henna Artist opens a door into a world that is at once lush and fascinating, stark and cruel.

Escaping from an abusive marriage, seventeen-year-old Lakshmi makes her way alone to the vibrant 1950s pink city of Jaipur. There she becomes the most highly requested henna artist—and confidante—to the wealthy women of the upper class. But trusted with the secrets of the wealthy, she can never reveal her own…

Known for her original designs and sage advice, Lakshmi must tread carefully to avoid the jealous gossips who could ruin her reputation and her livelihood. As she pursues her dream of an independent life, she is startled one day when she is confronted by her husband, who has tracked her down these many years later with a high-spirited young girl in tow—a sister Lakshmi never knew she had. Suddenly the caution that she has carefully cultivated as protection is threatened. Still she perseveres, applying her talents and lifting up those that surround her as she does.
From now until April 30th, purchase the book from the U of T Bookstore, in store or online, and receive 20% off. Use Code: ALUMNI20 at checkout. 
How it Works

The U of T Alumni Virtual Book Club will connect through a private forum, powered by PBC Guru, where participants can discuss the current book and network with each other. Joining is free; you just have to get a copy of the book to enjoy. Please note that if you signed up for one of our previous sessions, then you're already registered - just sign into the U of T online portal.
To get started and access the book club, you will need to create an account via our book club portal:
Click on the "Registration" button on the side bar to your right
You'll be taken directly to the sign-up page
Fill out the mandatory fields and then join
You'll be sent a confirmation email and a link to join the group

Computer Literacy

You will need to have knowledge of the following skills to participate in this book club:
Ability to use online communication tools, such as email (create, send, receive, reply, print, send/receive attachments), discussion boards (read, search, post, reply, follow threads), chats, and messengers.
Understanding of basic computer hardware and software; ability to perform computer operations, such as:
Using software applications, such as email programs
Knowledge of copying and pasting, spell-checking
Internet skills (connecting, accessing, using browsers) and ability to perform online research using search engines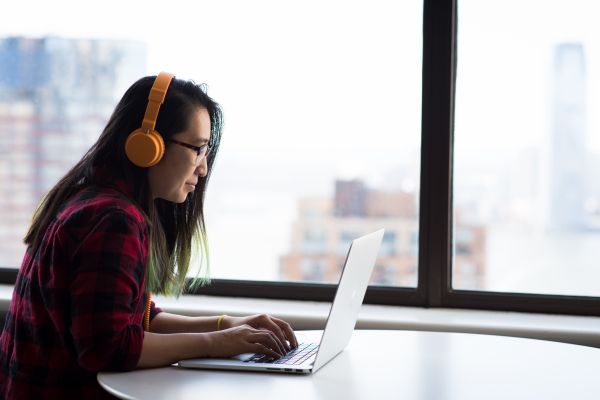 This event is part of
U of T alumni online programming includes free Massive Online Open Courses (MOOCs), the U of T alumni book club, and online lectures and webinars on a wide range of topics from health to computing to Indigenous Studies.