Tokyo, JP: UTAA X'mas Dinner
Join fellow U of T alumni and friends for a holiday celebration.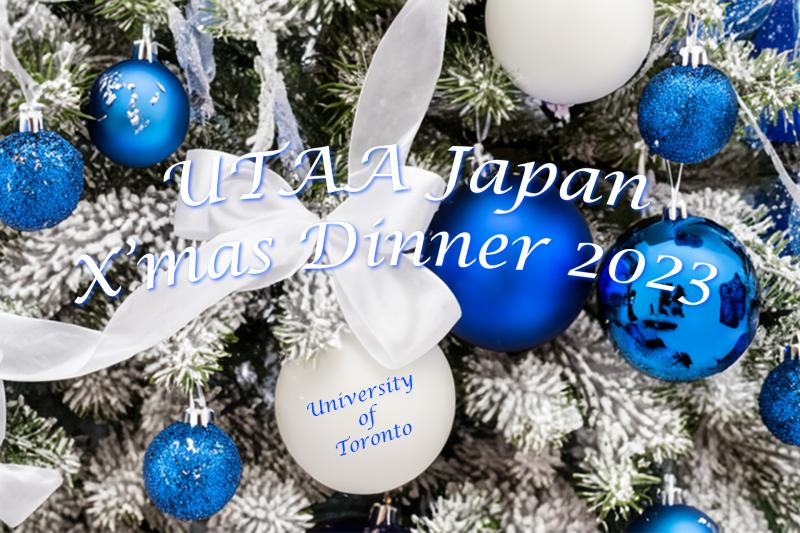 Join fellow U of T alumni and friends to celebrate the holiday season at HyLife Pork Table in Tokyo!
This is the first in-person dinner organized by the UTAA Japan group after a long break. Enjoy a delicious pork dinner and drinks, lively conversation, and wonderful company. 
Cost:
6,000 yen / person, including 2-hour free-flow of drinks (max 2 tickets per alumni)
Limited tickets are available, please secure your spot early. Tickets must be purchased before December 9, 2023 at 6:00 PM. Please note walk-in is strictly not allowed. 
Your alumni representatives, Mikki Tomoeda (BSC 1989) and Jane Tsang (HBSC 2008) will be there to welcome you.
Have questions about this event?
Contact Prudence Ng at ask@utoronto.com.hk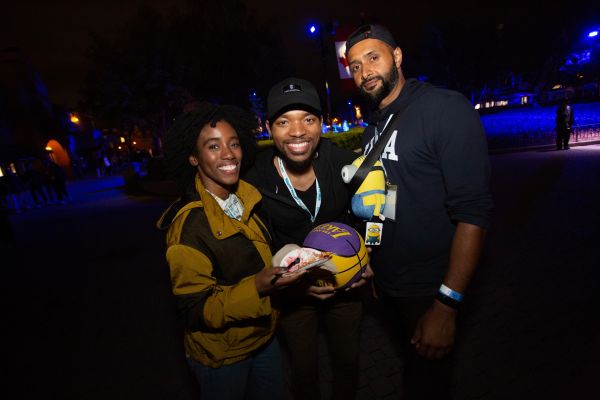 This event is part of
Reap the benefits of U of T's incredible network as you play, learn, and build your career with your fellow alumni.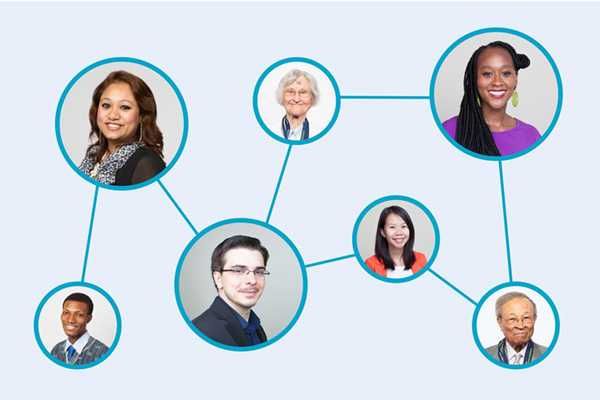 This event is part of
U of T alumni form an incredible network across more than 190 countries. We can help you stay in touch, enjoy great social experiences, meet interesting, like-minded people, and feed your love of learning.