Tokyo
Tokyo, JP: Alumni & Friends Holiday Celebration
HOSTED BY THE U OF T ALUMNI NETWORK OF JAPAN
Join fellow U of T alumni and friends to celebrate the holiday season at HyLife Pork Table in Tokyo!
The U of T group will enjoy a delicious pork dinner and drinks. There will also be lucky draw!
Cost:
JPY 4,000 per person (include tax and ticket fees)
Please purchase tickets here. Tickets must be purchased before November 30, 2019 at 6:00 PM. For those of you paying via convenience store, please make sure to pay in advance. Please note that tickets will not be available at the door.
Your alumni representatives, Shiro Kiyohara (BA 1960), Mikki Tomoeda (BSC 1989) and Jane Tsang (HBSC 2008) will be there to welcome you.
If you have any questions, please contact Mikki via email at miki.tomoeda@alumni.utoronto.ca or Jane via email at jane.tsang@alumni.utoronto.ca
---
This social activity is one of the many diverse events bringing U of T right into your community. Stay informed, inspired and connected, because together we are boundless.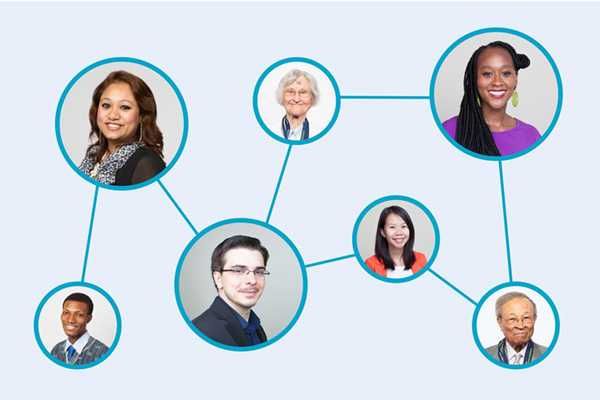 Alumni Networks
Alumni Networks
U of T alumni form an incredible network across more than 190 countries. We can help you stay in touch, enjoy great social experiences, meet interesting, like-minded people, and feed your love of learning. 
Connect with alumni in your community