'Tis the Season for Baking!
Bring the Bakery Home
This event was recorded on November 27th and is now available on-demand.
Join fellow alum, Tania Grafstein-Ho (HBA A&S VIC) as she walks you through how to bake and decorate holiday cookies! There will be an opportunity to interact with Tania and ask questions throughout the live webinar.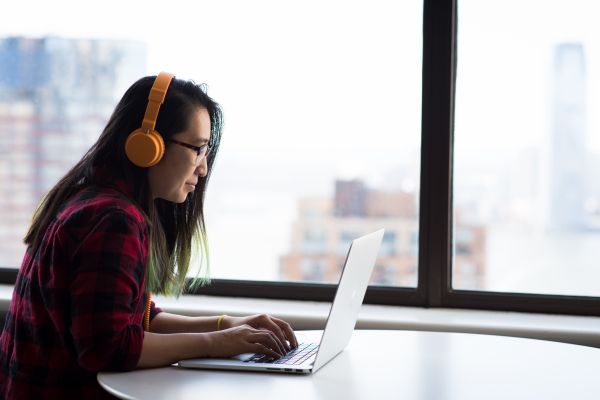 U of T Alumni Online
U of T Alumni Online
U of T alumni online programming includes free Massive Online Open Courses (MOOCs), the U of T alumni book club, and online lectures and webinars on a wide range of topics from health to computing to Indigenous Studies.