Taipei, TW: Joint U of T and Waterloo Alumni Sunday Lunch Gathering
CO-HOSTED BY THE U OF T ALUMNI NETWORK IN TAIWAN
Join fellow U of T and Waterloo alumni for a Sunday networking gathering over lunch at The Chapter Cafe in Taipei!
An area of The Chapter Cafe will be reserved for the U of T and Waterloo alumni group. Your regional alumni representative, Solomon Chang (BASC 1997) and his team, will be there to welcome you. 
Event registration is free; attendees are responsible for food and beverages ordered. There is a capacity limit and registration are on a first come, first serve basis. All attendees must RSVP.
Have questions about this event?
Contact Prudence Ng at ask@utoronto.com.hk or +852-2375-8258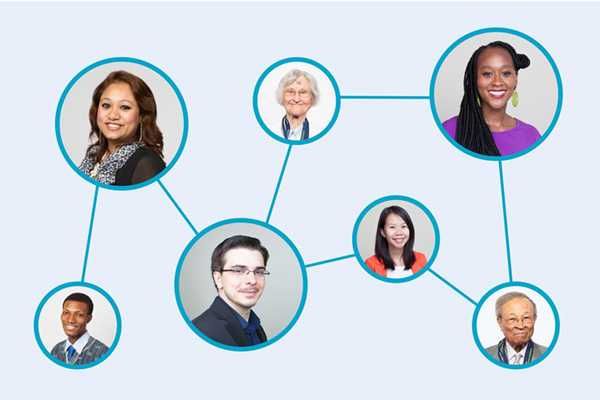 Alumni Networks
Alumni Networks
U of T alumni form an incredible network across more than 190 countries. We can help you stay in touch, enjoy great social experiences, meet interesting, like-minded people, and feed your love of learning. 
Connect with alumni in your community