Sydney, AU: Alumni Meet & Greet
Join President Meric Gertler and U of T alumni and friends in Sydney on September 28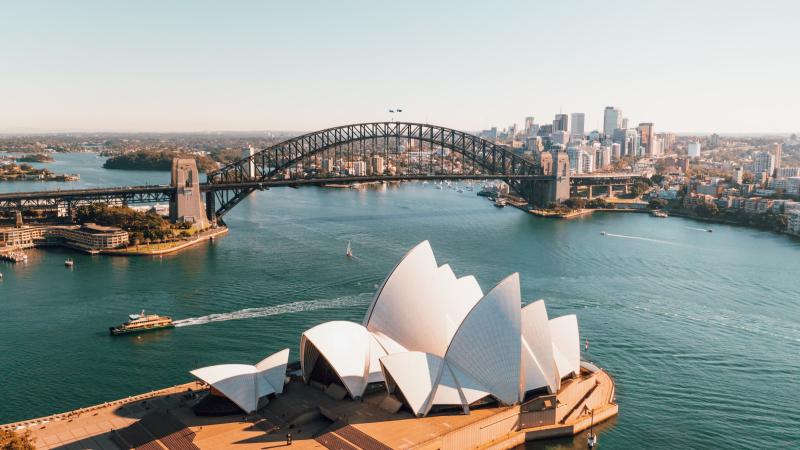 Registration has now closed. If you wish to attend, please RSVP via email to Prudence.Ng@utoronto.ca
Professor Meric S. Gertler
President, University of Toronto 
and 
David Palmer
Vice-President, Advancement, University of Toronto
cordially invite you to an intimate reception for the U of T community in Sydney, Australia.
Casually gather over food, drinks and good company. Reconnect with old friends and make new ones!
If you no longer live in Australia and wish to receive emails from your local alumni network, please fill out the update contact form. 
Have questions about this event?
Contact Prudence Ng at prudence.ng@utoronto.ca
This event is part of
Looking to network, meet new friends, find others in your field, or make new connections? Tap into the global U of T alumni community.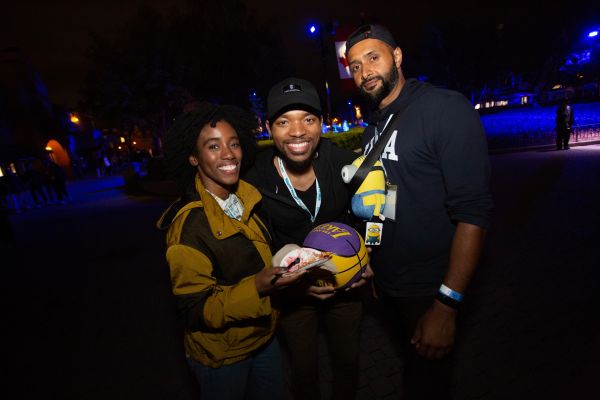 This event is part of
Reap the benefits of U of T's incredible network as you play, learn, and build your career with your fellow alumni.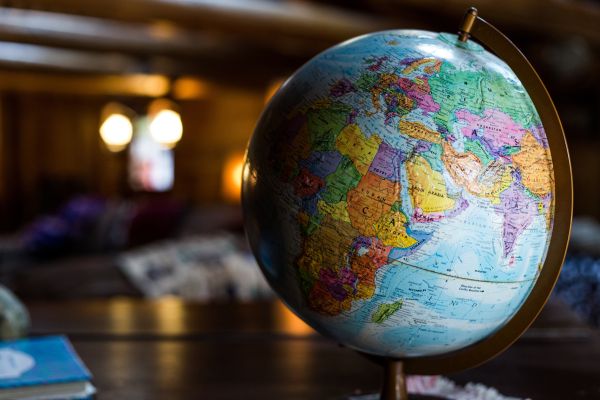 This event is part of
Bring the University of Toronto wherever you are, find global events and connect with alumni around the world.