SRI Seminar Series: Luke Stark
Join Luke Stark of Western University for a talk on the history of affective computing from 1940s cybernetics to today's social media platforms and AI systems.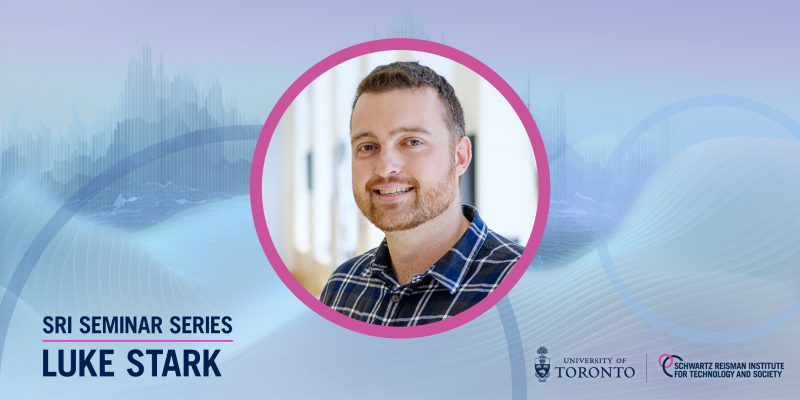 Our weekly SRI Seminar Series welcomes Luke Stark, an assistant professor in the Faculty of Information & Media Studies at Western University, and the inaugural Schwartz Reisman Institute Scholar-in-Residence, for a special in-person talk at the University of Toronto's Rotman School of Management.
Stark researches the ethical, historical, and social impacts of computational technologies, including how these tools mediate social and emotional expression, make inferences about people, and are reshaping our relationships to collective action, our selves, and each other. His current book project, Reordering Emotion: Histories of Computing and Human Feelings from Cybernetics to Artificial Intelligence, is a history of affective computing and the digital quantification of human emotion from cybernetics in the 1940s to today's social media and AI technologies.
One of the deeper issues underlying the design of AI systems is the ways in which they arrive at decisions. To what extent can a machine learning (ML) algorithm apply broad statistical patterns to discrete individual cases in a manner that is fair and accurate? In this talk, Stark will explore his recent efforts to develop detailed conceptual frameworks for assessing and classifying the types of inferences that ML systems deploy in their analyses and decision-making. This project seeks to inform an agenda for the regulation of AI systems based on the "reasonableness" of the inferences they produce.
Have questions about this event?
Contact Daniel Browne at dan.browne@utoronto.ca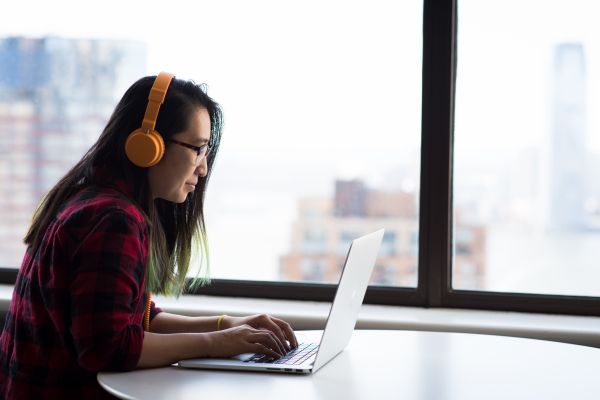 This event is part of
U of T alumni online programming includes free Massive Online Open Courses (MOOCs), the U of T alumni book club, and online lectures and webinars on a wide range of topics from health to computing to Indigenous Studies.