SINGAPORE: PRESIDENT'S RECEPTION & PRESENTATION
Join fellow U of T alumni and friends for a lecture on Understanding Behaviour with Genomes and Data Science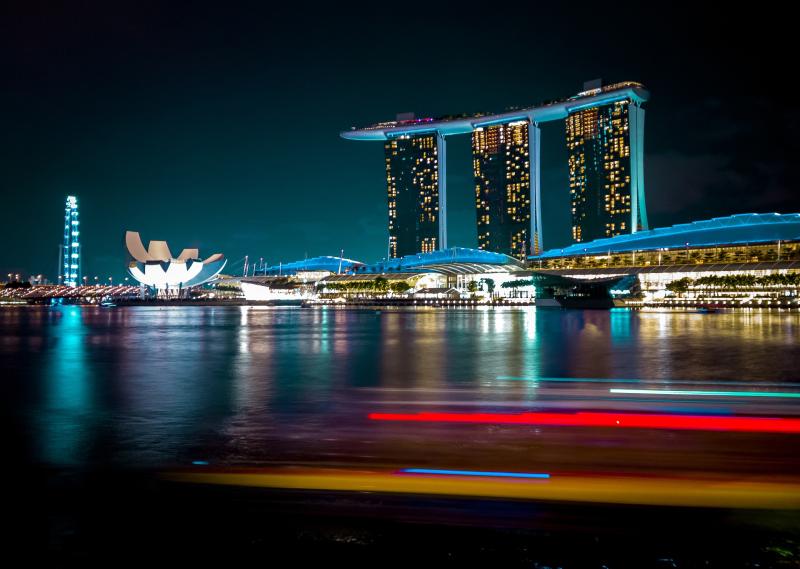 Reception & Presentation
Q & A Session
**Please note that online registration for this event is now closed. If you would like to attend, please email a.kavanagh@utoronto.ca
Professor Meric Gertler, President, University of Toronto, cordially invites you to a reception for University of Toronto alumni and friends, featuring a special presentation: 

Understanding Behaviour with Genomes and Data Science by

Dr. Lisa Strug
Professor, Department of Statistical Sciences and Department of
Computer Science
Faculty of Arts & Science
University of Toronto
We live in the era of data, with entirely new fields forming at the intersection of applied, computational and mathematical fields.  At the University of Toronto we have created the Data Sciences Institute to break down barriers between theoretical and applied researchers to share knowledge, train and collaborate in innovative ways, and ultimately apply data science methods to solve pressing societal issues. 
Behavioural genome data science is the interdisciplinary effort to understand the relationship between our genes, brain and behaviour with data science tools. Consider the trait of Impulsivity:  the tendency to act or make decisions on a whim without regard to consequences. Despite decades of research, its causes remain unknown.  Advances in genomics are generating information of unprecedented size and resolution, holding great promise for new discoveries, but posing immense challenges for managing and learning from that data. Dr. will discuss how behavioural genome data science has emerged to extract information from these increasingly larger and more complex data, and its application to identify the causes of impulsivity and potential interventions.
In-person: Doors open at 6:00pm for check-in.
Online: Presentation begins at 7:00pm.  A link for the presentation will be sent to your email within 24hours of the event.  
---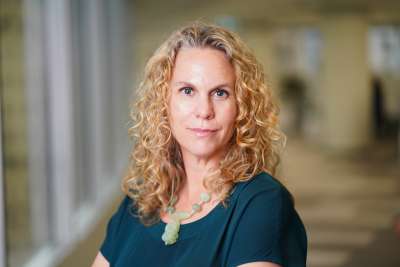 Dr. Strug is Professor in the Departments of Statistical Sciences, Computer Science and cross-appointed in Biostatistics at the University of Toronto and is a Senior Scientist in the Program in Genetics and Genome Biology at the Hospital for Sick Children. Dr. Strug is the inaugural Director of the Data Sciences Institute (DSI), a tri-campus, multi-institutional, multi-disciplinary hub for data science activity at the University of Toronto and its affiliated research institutes. The DSI's goal is to accelerate the impact of data sciences across the disciplines to address pressing societal questions and drive positive social change.
As a statistical geneticist, her research focuses on the development of novel statistical approaches to analyze and integrate multi-omics data to identify genetic contributors to complex human disease.
Have questions about this event?
Contact Alumni Relations at regional.programs@alumni.utoronto.ca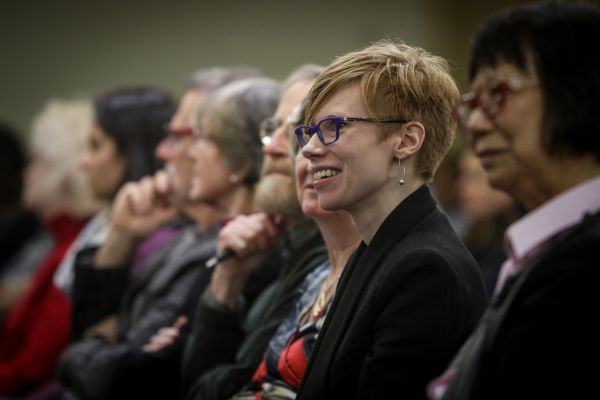 This event is part of
U of T's popular lecture series comes to where you live and work, in cities around the world. Stay informed, get inspired!