Singapore
Singapore: Chancellor's Reception & Presentation
Join fellow U of T alumni and friends to learn about the development of technologies to support the wellness of older adults.
Reception & Presentation
Q & A to follow
The Honourable Michael H. Wilson
Chancellor, University of Toronto

cordially invites you to a thought-provoking presentation on 
Disrupting the Aging Landscape, From Smart Homes to Robots

by
Professor Alex Mihailidis 
Department of Occupational Science & Occupational Therapy
Institute of Biomaterials and Biomedical Engineering 
University of Toronto
Our population is getting older and we need better approaches to providing care. Despite significant advances in technologies for wellness in older adults, most prototypes have not made it to market. Many are simply not user friendly or efficient enough for aging adults to operate. To ensure the usefulness of future technologies, we need new ways of thinking about their design. We need disruptive technologies. Professor Mihailidis will explain the concept and how we can apply it to the next generation of technologies for older adults. 
---
Professors Mihailidis's presentation is part of an ongoing series of compelling lectures for alumni, hosted in cities around the world. U of T Where You Are brings the University right into your community. Stay informed, inspired and connected, because together we are boundless.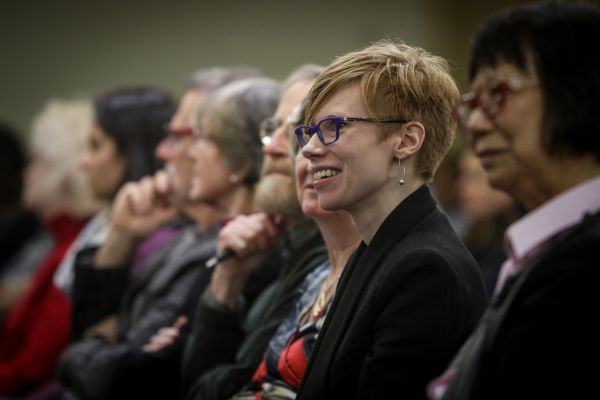 U of T Where You Are
U of T Where You Are
U of T's popular lecture series comes to where you live and work, in cities around the world. Stay informed, get inspired!
More about this lecture series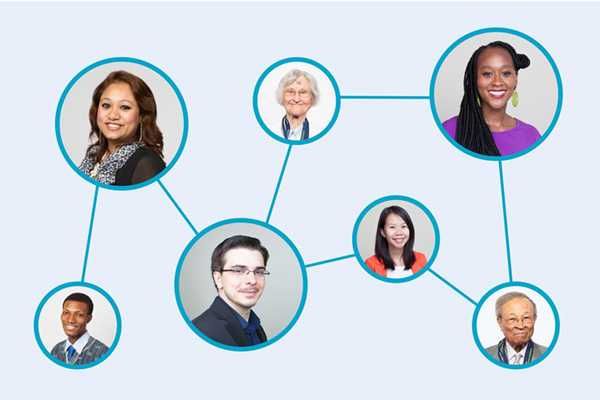 Alumni Networks
Alumni Networks
U of T alumni form an incredible network across more than 190 countries. We can help you stay in touch, enjoy great social experiences, meet interesting, like-minded people, and feed your love of learning. 
Connect with alumni in your community