SHAKER Educational Pub Night - Artificial Intelligence
Come hang out with other young alumni to discuss mind-expanding ideas.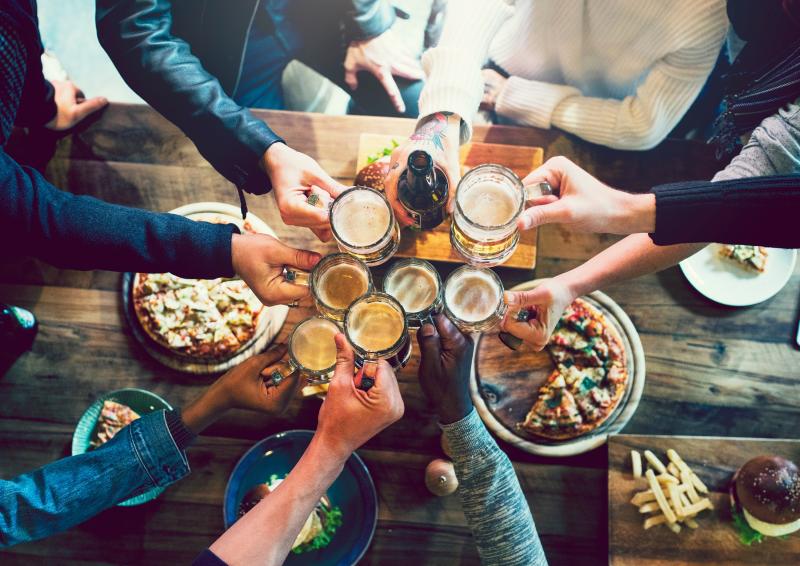 SORRY, THIS EVENT IS SOLD OUT.
Hang out for the evening as we explore the remarkable world of AI. Discussing her work in computer vision is Sanja Fidler, Assistant Professor at U of T's Department of Computer Science, and Director of AI at Toronto research lab NVIDIA. You'll also meet Esteban Arellano and Juan Egas, the students behind Brainloop— an intelligent medical software that helps physicians diagnose brain disorders in minutes.
Your $10 admission includes:
Computer Vision, a presentation by Prof. Sanja Fidler
Leveraging AI to Diagnose Brain-Related Conditions, a talk by Esteban Arellano and Juan Egas
Non-alcoholic beverages and one drink ticket
Bar snacks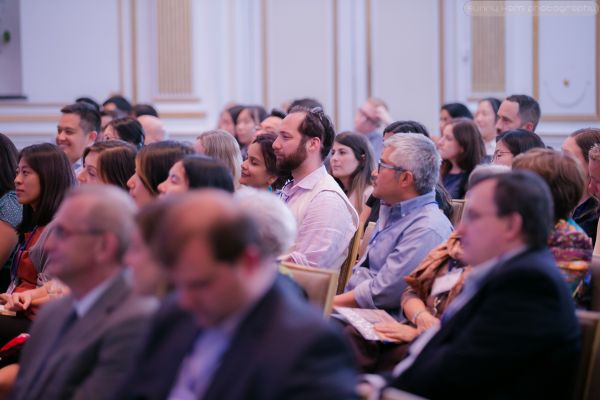 SHAKER ED
This event is part of
The fascination of a field trip with the socializing of an adult. Hear lectures by U of T's top profs, followed by a fun and related activity.
More about SHAKER Ed