University of Toronto Scarborough | Scarborough
Scarborough, ON: Meryl McMaster: Confluence
An exhibition curated by Heather Anderson. McMaster's photographs explore the fluid domain of identity. Free.
Mon. to Thurs., 11:00 AM-4:00 PM; Wed. to 8:00 PM; Sat., 12:00-5:00 PM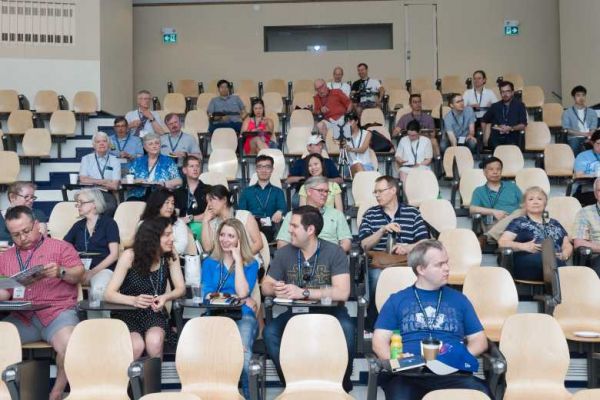 Shared Interest
Shared Interest
U of T alumni have started an array of social groups to explore shared passions and connect our grads with others.
Explore alumni groups