Winnipeg
POSTPONED - Winnipeg, MB: Finance Presentation by Rob Tétrault
HOSTED BY THE U OF T ALUMNI NETWORK OF WINNIPEG
**EVENT POSTPONED - We regret to inform you that owing to the current situation with COVID-19, this event has been postponed. Once conditions permit, we will be in touch with further information about the possible rescheduling of this event. In the meantime, please accept our apologies and our best wishes for your continued health and wellbeing. If you have any questions please email regional.programs@alumni.utoronto.ca.**
Join fellow U of T alumni and friends for a presentation by U of T alumnus Rob Tétrault, BA, JD, MBA, CIM (JD 2006) titled: "How to build a recession-proof portfolio that will protect your capital and deliver the returns you need."
Rob is a graduate of the Faculty of Law at the University of Toronto. He is an award-winning Portfolio Manager and Founder of the Tétrault Wealth Advisory Group. Also, Rob is a media personality, host of a successful Youtube Channel and podcast on Financial Advice as well as an avid philanthropist. 

Coffee/Tea & Dessert will be provided. 

Program of the evening:  
   - 6:30pm-7:30pm  - Presentation
   - 7:30pm-8:00pm - Q&A
   - 8:00pm-8:30pm - Coffee/Tea & Dessert
Your alumni representative and event organizer, Romona Goomansingh (PhD OISE 2009), will be there to welcome you. If you have any questions about this event you can email regional.programs@alumni.utoronto.ca. 

Note: due to the size of the space, we have limited the number of guest to 1 person. Our apologies for any inconvenience. 
---
This presentation is one of the many diverse events hosted by your local alumni group, bringing U of T right into your community. Stay informed, inspired and connected, because together we are boundless.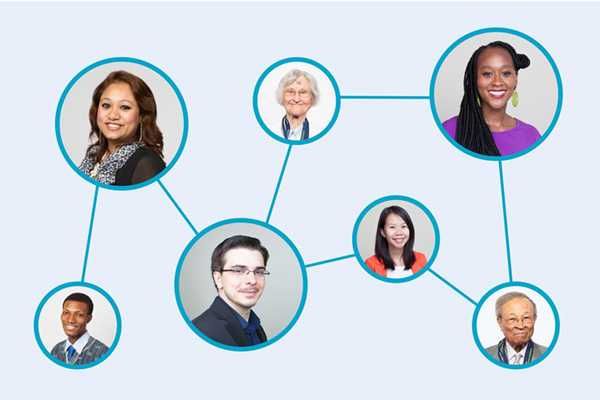 Alumni Networks
Alumni Networks
U of T alumni form an incredible network across more than 190 countries. We can help you stay in touch, enjoy great social experiences, meet interesting, like-minded people, and feed your love of learning. 
Connect with alumni in your community