Planning for your Financial Future
Learn how to manage your personal finances.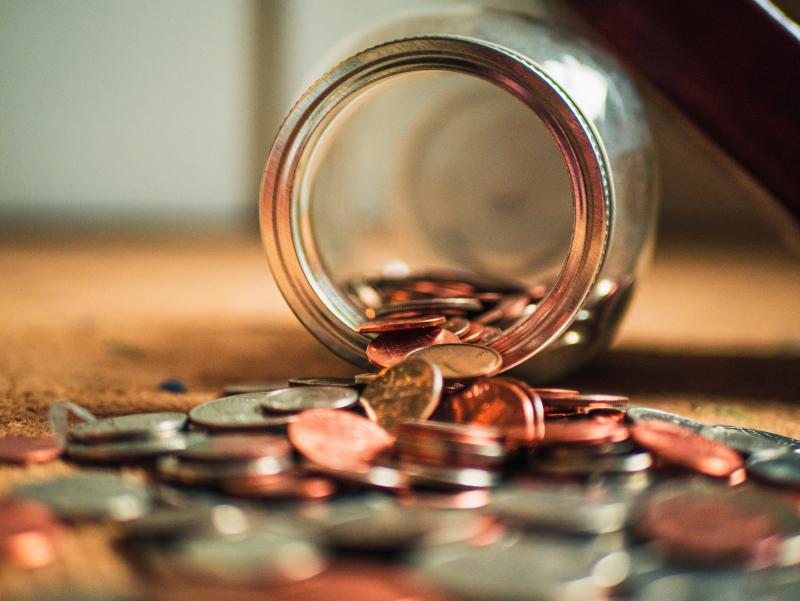 Need some guidance on how to manage your money now that you've graduated? Join fellow alum, Imre Gams (Honours Bachelor of Arts (History & English) 2012 UTM) as he shares his tips and tricks (with real-world examples!) for managing personal finances like you would manage a business. In this webinar, Imre will discuss: 
-    How our relationships with money are formed
-    Knowing your numbers and how to budget with discipline 
-    Managing your (good and bad!) debt 
-    How to set financial goals 
-    Bad habits and trigger points
-    And of course, how to reward yourself for good financial behaviour!
Q&A moderated by Sarah Girgis (BCom 2019 UTM), Staff Accountant at KPMG Canada
Unable to attend this webinar live? All registrants will receive a copy of the recording which can be viewed on demand! 
---
Imre Gams is a hedge fund manager, serial entrepreneur, and venture capitalist. He is currently the managing director for Parallax, a hedge fund based in the Cayman Islands. He is also a director and partner for Artemia LLC, an international asset management company with over one billion euros currently under management. Mr. Gams' expertise in financial markets and investment strategy has led him to co-authoring an investment newsletter with his business partner, legendary investor and trader Andrew J. Krieger, to an audience of over 110,000 readers. Imre has served as a volunteer for the University of Toronto since 2018 and is currently a community member of U of T Mississauga's Campus Council, a member of the College of Electors, and a Board Director for U of T Mississauga's Alumni Association. Imre has also held various other volunteer roles at U of T including mentor, keynote speaker and case competition judge to name a few.