Paris, FR: Sugar Shack Evening with Canadian University Alumni
Join fellow U of T alumni and friends in Paris, France for the celebrated Sugar Shack event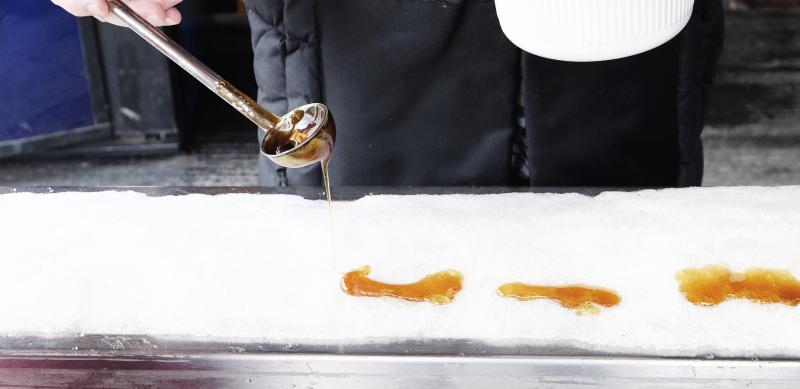 Enjoy sweet treats and friendly meet-ups!

Join your U of T alumni network and fellow Canadian University Alumni at The Canadian Embassy Pub for another memorable after-work Sugar Shack experience. The first floor of the pub has been fully reserved for this occasion.

Your U of T alumni representative, Jens Van Vliet (BMus 1985, BEd 1986 OISE), will be there to welcome you.

Cost: Admission is free; attendees are responsible for food and beverages ordered separately.

This event co-organized by alumni of University of Toronto, McGill, UQAM, Université de Montréal, Polytechnique Montréal, Laval, Western University, Waterloo, Concordia and University of British Columbia in partnership with the Canadian Women's Group in Paris (CWGP).
Have questions about this event?
Contact Anna Kadir at anna.kadir@utoronto.ca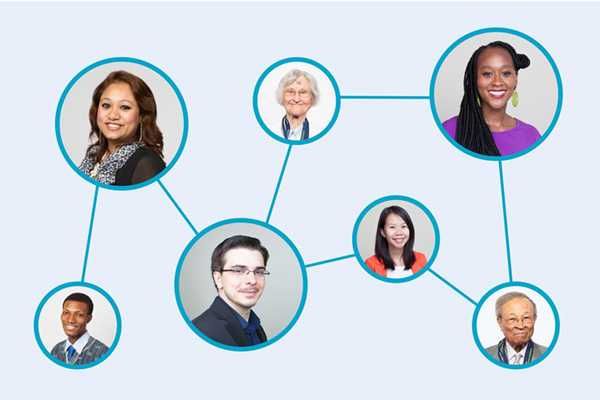 This event is part of
U of T alumni form an incredible network across more than 190 countries. We can help you stay in touch, enjoy great social experiences, meet interesting, like-minded people, and feed your love of learning.