New York, NY: Terry Fox Run - Team U of T
Join fellow U of T alumni and friends for this annual tradition

Join fellow U of T alumni and friends for the annual Terry Fox Run in New York! The 5K (3.1 miles) run/walk raises funds for cancer research at the Memorial Sloan-Kettering Cancer Center in the name of Terry Fox, a true Canadian hero. All are welcome to join the team: alumni, non-alumni, family, friends, etc. 
To join team U of T, please click here to make a donation of your choice and start fundraising on behalf of MSK (donations re still welcome, even if you are unable to attend!).
INFORMATION ABOUT THE DAY
Where to meet: U of T alumni and friends should meet at Naumburg Bandshell in Central Park at the edge of the stage (if facing stage to the right) - Terrace Dr. Near, W 72nd St, New York, NY 10019
When to meet: Between 9:00 am-9:15 am
Upon arrival, you will be asked to complete a Covid-19 Screening Form before you can participate in the event. Please check in with your Team Captain, Nicole Gay (BA 2011 UTSC) to get signed in. If you have any questions or would like to contact Nicole when you arrive, please email her at nikkiqb@hotmail.com or call / text: 201-667-4421.
If you have any questions about this event, please contact regional.programs@alumni.utoronto.ca 
---
This charitable activity is one of the many diverse events hosted by your local alumni group, bringing U of T right into your community. Stay informed, inspired and connected, because together we are boundless.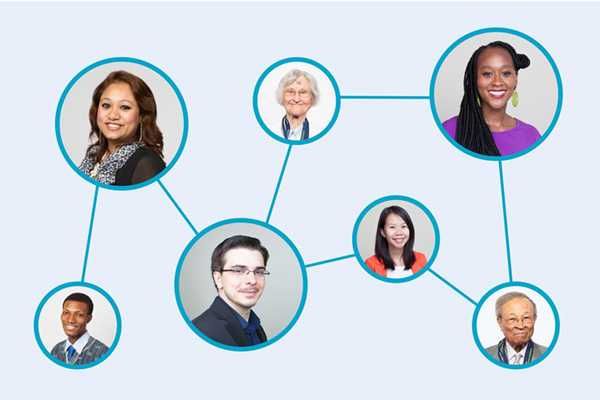 Alumni Networks
This event is part of
U of T alumni form an incredible network across more than 190 countries. We can help you stay in touch, enjoy great social experiences, meet interesting, like-minded people, and feed your love of learning. 
Connect with alumni in your community