New York City
New York, NY: Canadian University Alumni Reception
HOSTED BY THE CANADIAN ASSOCIATION OF NEW YORK
The Canadian Association of New York invites U of T alumni and friends to a Canadian University Alumni Reception.
The evening will include networking, refreshments and celebrating Canadian institutional excellence. Your alumni representatives, Gary Kaufman, Bilal Manji (JD 2016), Peter Ollen (BA 1997 TRIN; MA 1998) and Karen Papazian (BA 2002 INNIS), will be there to welcome you. 
When purchasing your ticket, please click "Alumni of Sponsoring University" or "Alumni of Sponsoring University and CANY Member" to receive an exclusive discount. Cost includes passed hors d'oeuvres and an open bar with beer and wine.
Limited spots available! 
---
This reception is one of the many diverse events bringing U of T right into your community. Stay informed, inspired and connected, because together we are boundless.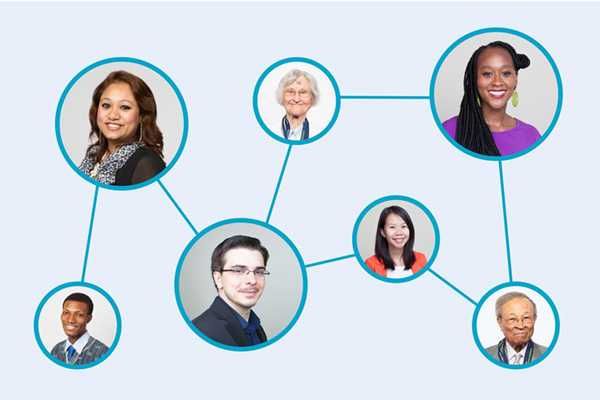 Alumni Networks
Alumni Networks
U of T alumni form an incredible network across more than 190 countries. We can help you stay in touch, enjoy great social experiences, meet interesting, like-minded people, and feed your love of learning. 
Connect with alumni in your community