Navigating Sustainability for a Brighter Tomorrow
Join us for an engaging virtual fireside chat and exclusive interview with Albert Oung Vic 8T3, CEO of Green Inc Group, and Vito Labate Vic 0T0, AVC President!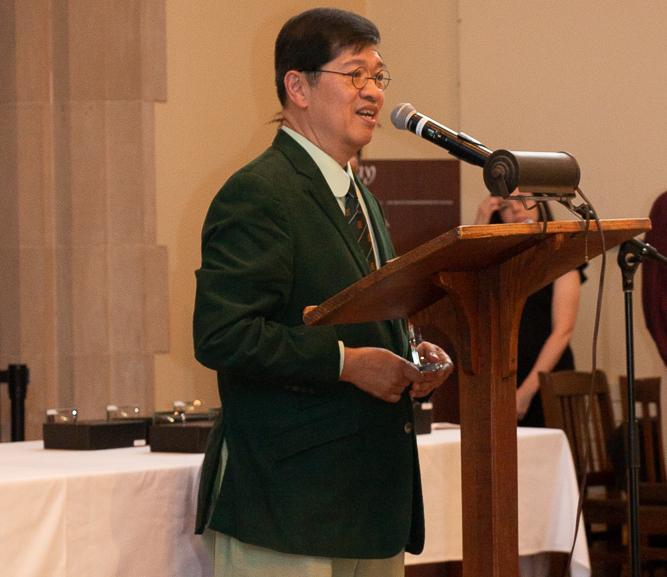 The conversation will explore the latest sustainability trends and strategies for eco-consciousness that both individuals and businesses can use. Do not miss this unique opportunity to learn from a trailblazer in the field and gain a fresh perspective on the path toward a greener, more sustainable tomorrow. Register by Friday, Nov. 17.
Have questions about this event?
Contact Helena Herscovici at h.herscovici@utoronto.ca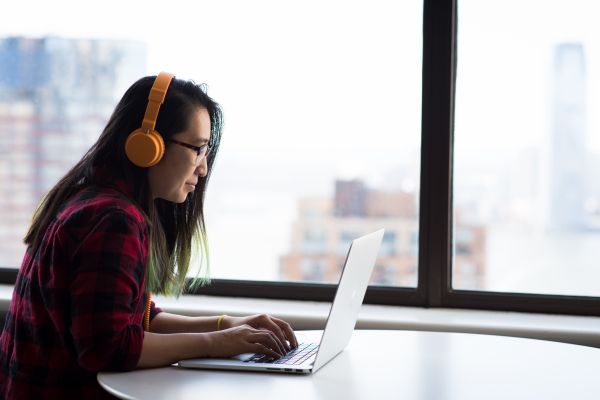 This event is part of
U of T alumni online programming includes free Massive Online Open Courses (MOOCs), the U of T alumni book club, and online lectures and webinars on a wide range of topics from health to computing to Indigenous Studies.