Florida
Miami, FL: Presentation on Universal Healthcare - Canada and the United States Revisited
HOSTED BY THE UNIVERSITY OF MIAMI COLLEGE OF ARTS & SCIENCES
U of T alumni and friends are invited to a thought-provoking talk by 
C. David Naylor
President Emeritus, University of Toronto
Professor, Department of Medicine and Institute of Health Policy, Management and Evaluation, University of Toronto
President Emeritus and Distinguished Scholar, C. David Naylor, will be visiting the University of Miami College of Arts & Science to discuss universal healthcare, and what Canadians and Americans can learn from each other's healthcare systems.
C. David Naylor is the co-author of approximately 300 scholarly publications, spanning social history, public policy, epidemiology and biostatistics, and health economics, as well as clinical and health services research in most fields of medicine. He has been active as an advisor to governments, institutions, and enterprises in Canada and abroad over the course of more than 25 years. Naylor is a Fellow of the Royal Society of Canada and the Canadian Academy of Health Sciences, an international member of the U.S. Academy of Medicine, and an Officer of the Order of Canada. Dr. Naylor earned a medical degree from the University of Toronto and a doctorate in social and administrative studies from the University of Oxford as a Rhodes Scholar. He has received provincial, national and international awards for his research. 
If you have any questions about this event, please email regional.programs@alumni.utoronto.ca. 
---
This presentation is one of the many diverse events bringing U of T right into your community. Stay informed, inspired and connected, because together we are boundless.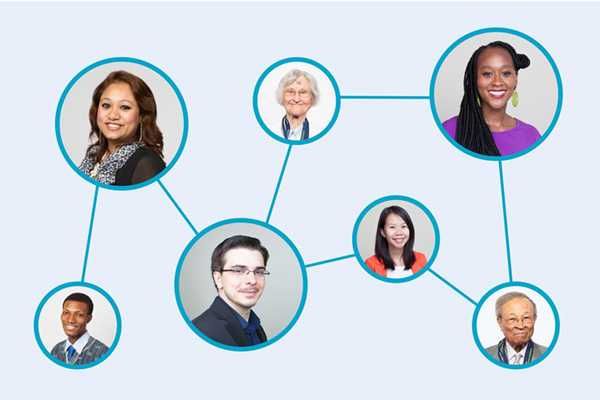 Alumni Networks
Alumni Networks
U of T alumni form an incredible network across more than 190 countries. We can help you stay in touch, enjoy great social experiences, meet interesting, like-minded people, and feed your love of learning. 
Connect with alumni in your community