Master the Art of Virtual Communications
An online course for U of T alumni: the School of Continuing Studies' most popular MOOC course, Communication Strategies for a Virtual Age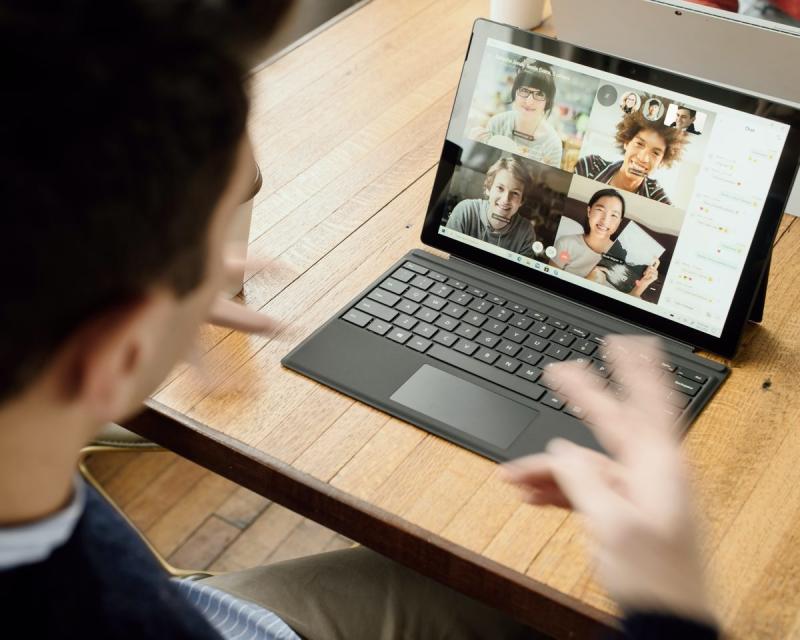 A free, five-module MOOC (Massive Open Online Course)
The option to follow along weekly or take the course at your convenience, as long as you register by November 30th, 2022
Opens October 12, 2022 with no deadline for completion—but virtual access to the instructor ends November 30, 2022
Features perks and content tailored to U of T Alumni and friends
Office hours accommodating to various time zones
Registration deadline: November 30th, 2022
Communication has changed. The traditional rules for speaking and presenting, meeting coordination, influencing people, negotiating and selling ideas no longer apply in a world of Zoom, Skype, and other video and teleconferencing programs. This course reviews several concepts about virtual communications. Our goal is to give you tools that you can practice and perfect on your own.
This MOOC includes:
Five modules screened over seven weeks or at your convenience. Each module features videos, as well as lectures by Ivan Wanis Ruiz of U of T's School of Continuing Studies, a communications, public speaking, and business presentation expert.
COMMUNICATION STRATEGIES FOR A VIRTUAL AGE
Module 1 – Introduction to Virtual Teams and Virtual Communication
Welcome to the Course!

The 3 Traps of Communication

Social (Virtual) Dynamics
Module 2 – Virtual Meetings: Boring to Awesome
Meet the Bones

Interactive Awesome
Module 3 – Influence, Power and Questioning Strategies in Virtual Collaboration
Let's Really Communicate

Who's got the Power

It's not what you ask for. It's how.

Why are you asking?
Module 4 – Speaking and Presenting a Virtual Context
How the Brain Listens

Speaking to the Brain

Showing the Brain

Let's Get Talking
Module 5 – Virtual Engagement
Virtual Mindshift

The Non-Verbal Virtual

Engagement Hacks

Congratulations – Goodbye and Thank you!
Delivered online by Coursera, this MOOC is one of the many ways U of T keeps you informed, inspired and in touch with alumni all over the world. Stay connected to your U of T community and never stop learning.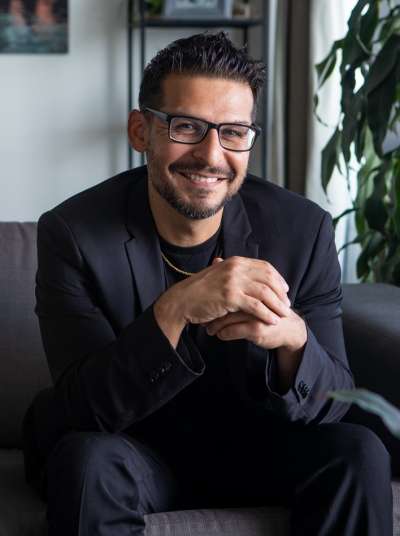 Ivan Wanis Ruiz is not your typical teacher, in fact he is not your typical anything. Beyond an instructor at the University of Toronto's School of Continuing Studies he has worked in finance, marketing and HR.  He is a sought-after trainer with clients that range the globe in industries as diverse as finance and banking to International Shipping to Global Oil and Gas.
When he is not teaching communication he is an event emcee and was the official host for the 2015 PanAm Games, the 2017 Invitctus Games and most recently the 2021 Fifa Arab Cub.
He is also the author of End Boring: A Tactical Approach to Communication and a professional salsa dancer!  You can find out more about Ivan on his website: www.publicspeakinglab.com.
The week of September 26 you'll receive an email from Coursera with a link to access the course. If you don't receive an email from Coursera within two business days after registration, please email regional.programs@alumni.utoronto.ca

To access the course, you'll need to create an account on the Coursera website. Please follow these simple steps.
Click the link in the email sent by Coursera.

At the top of the page, click "Sign up".

Choose whether you want to provide a name, email and password, or link your Coursera account to your Facebook profile.
Computer Literacy
You need access to a camera and microphone on your computer as well as knowledge of the following skills to participate in this MOOC:
Understanding of basic computer hardware and software; ability to perform computer operations, such as:

Managing files and folders: save, name, copy, move, backup, rename, delete

Using software applications like Word, PowerPoint, Excel and email clients

Knowledge of copying and pasting, spell-checking and saving files in different formats

Sending and downloading attachments

Internet skills (connecting, accessing, using browsers) and ability to perform online research using search engines

Ability to use online communication tools, such as email (create, send, receive, reply, print, send/receive attachments), discussion boards (read, search, post, reply, follow threads), chats and messenger tools
Recommended Browsers and Devices
You can use Coursera on computers and mobile devices like tablets and smartphones. Please note: when accessing the Coursera website (on approved browsers) using a mobile device, you'll need to download the Coursera mobile app.
Having trouble with Coursera? Start by ensuring you're using the most recent version of a supported browser or device.
Computer browsers supported by Coursera:
Google Chrome (recommended)

Firefox

Safari

Internet Explorer

Microsoft Edge
Note: If you're using an older browser, updating your browser often solves the problem.
Have questions about this event?
Contact Regional Alumni at regional.programs@alumni.utoronto.ca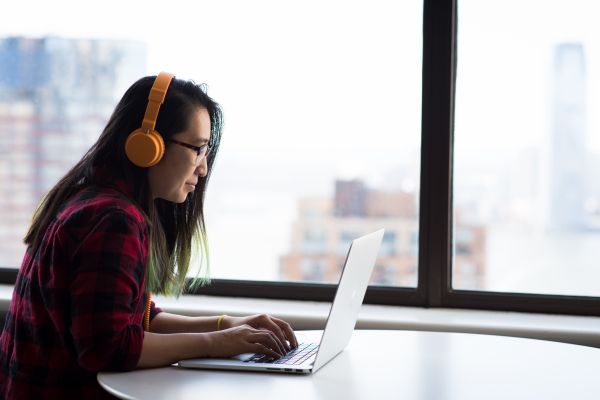 This event is part of
U of T alumni online programming includes free Massive Online Open Courses (MOOCs), the U of T alumni book club, and online lectures and webinars on a wide range of topics from health to computing to Indigenous Studies.